PhoneArena
Tue, 28 Mar 2023 14:36:58 -0500
A clamshell foldable from Vivo is in the works according to a tipster who claims the introduction of the device is imminent.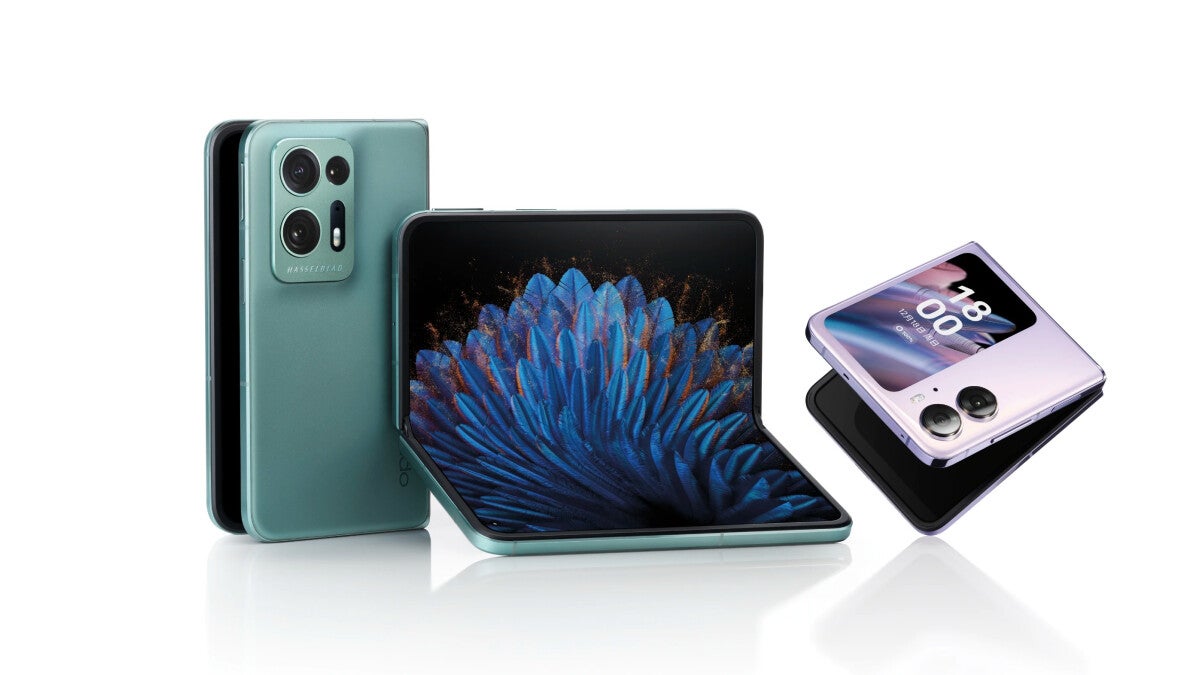 Tue, 28 Mar 2023 10:49:19 -0500
The thoroughly leaked Motorola Edge 40 Pro is more and more likely to go official in the US soon under the Edge+ (2023) name and start at €899 on the old continent with 12GB RAM.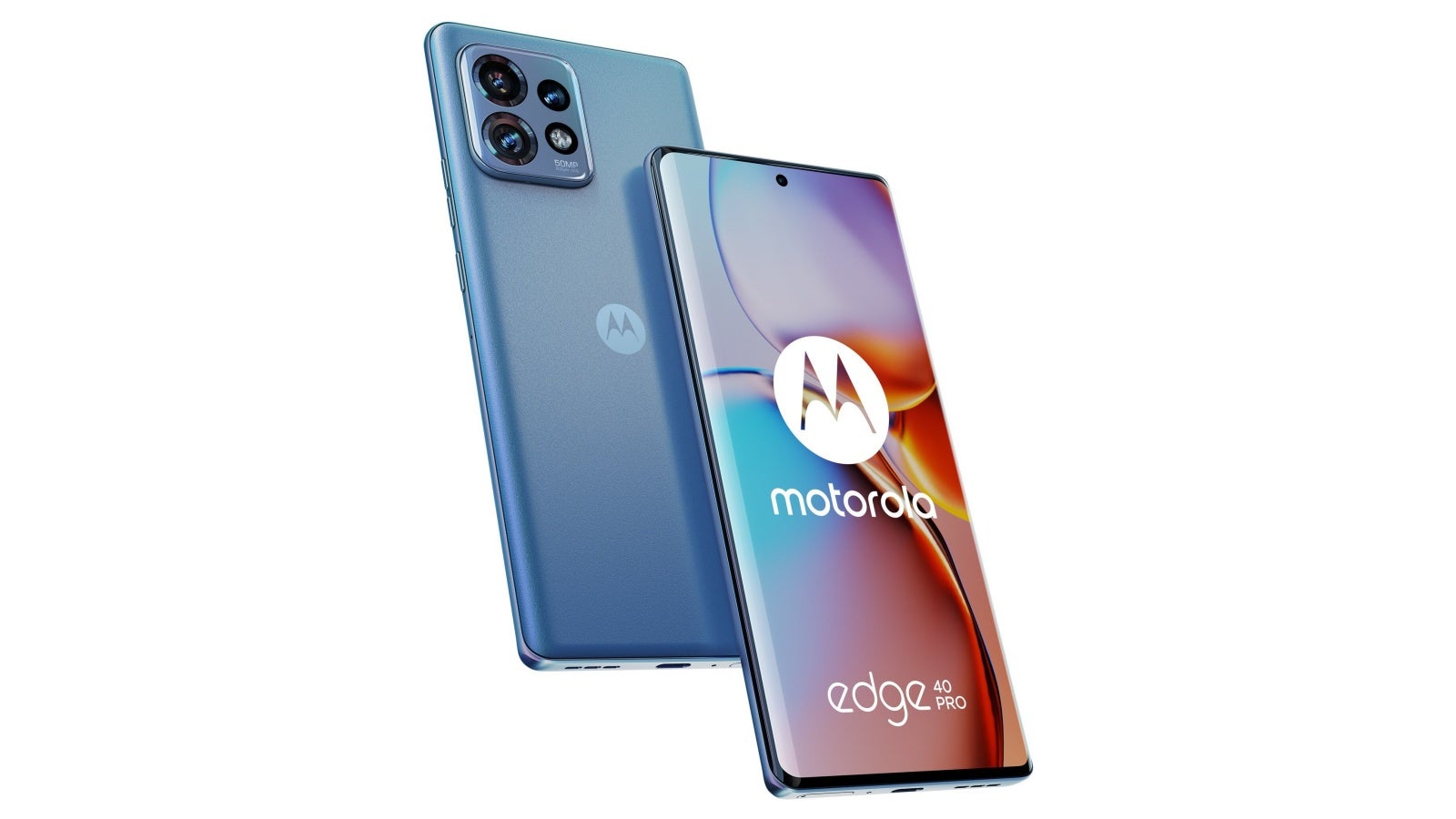 Tue, 28 Mar 2023 10:04:18 -0500
Why spend thousands on flashy tablets when the perfectly good 2021 iPad with a headphone jack and 256GB of storage is so affordable?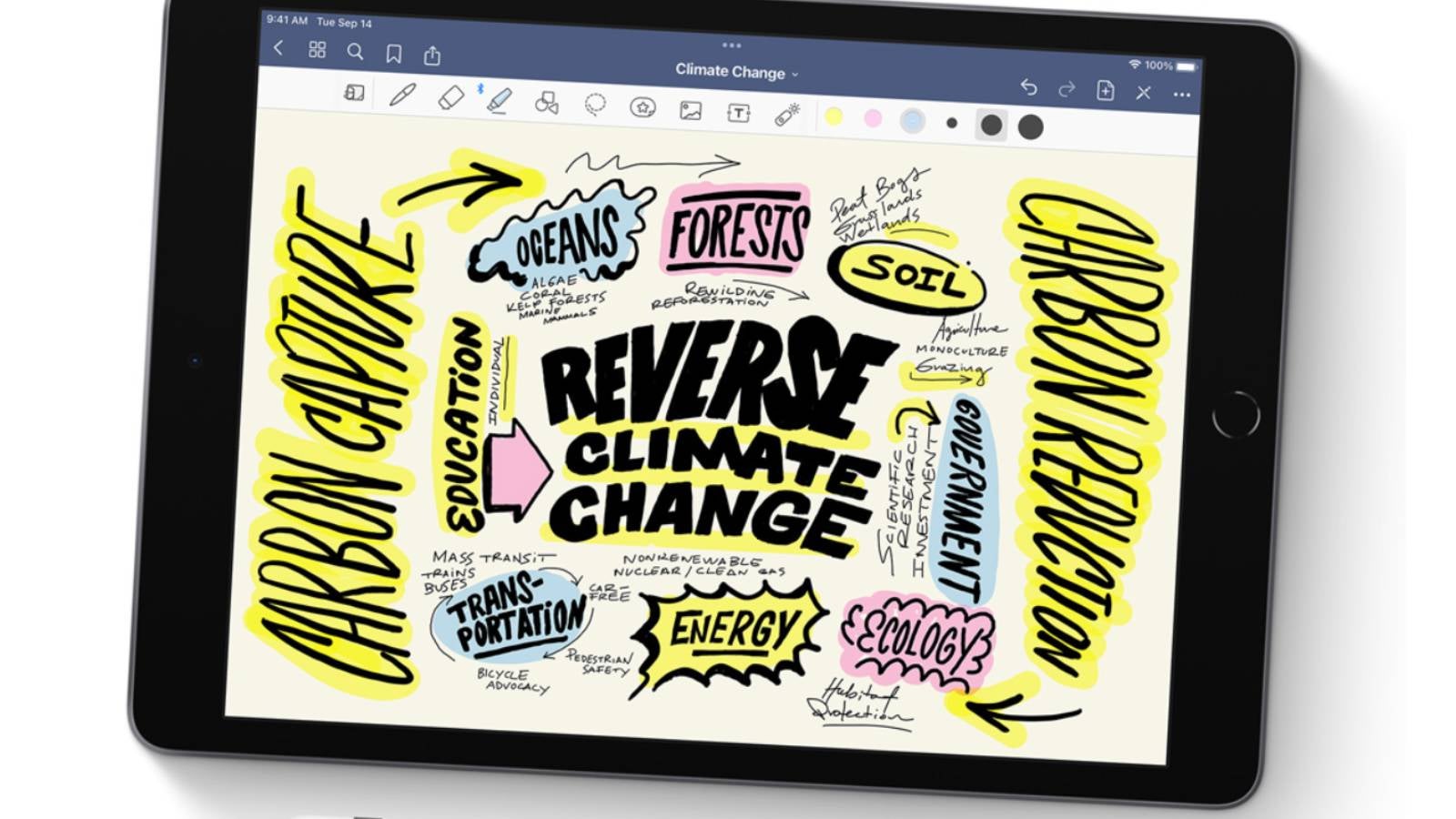 Tue, 28 Mar 2023 09:57:50 -0500
The Xiaomi Redmi 10 flagship from 2022 is at -45% off at Amazon UK right now!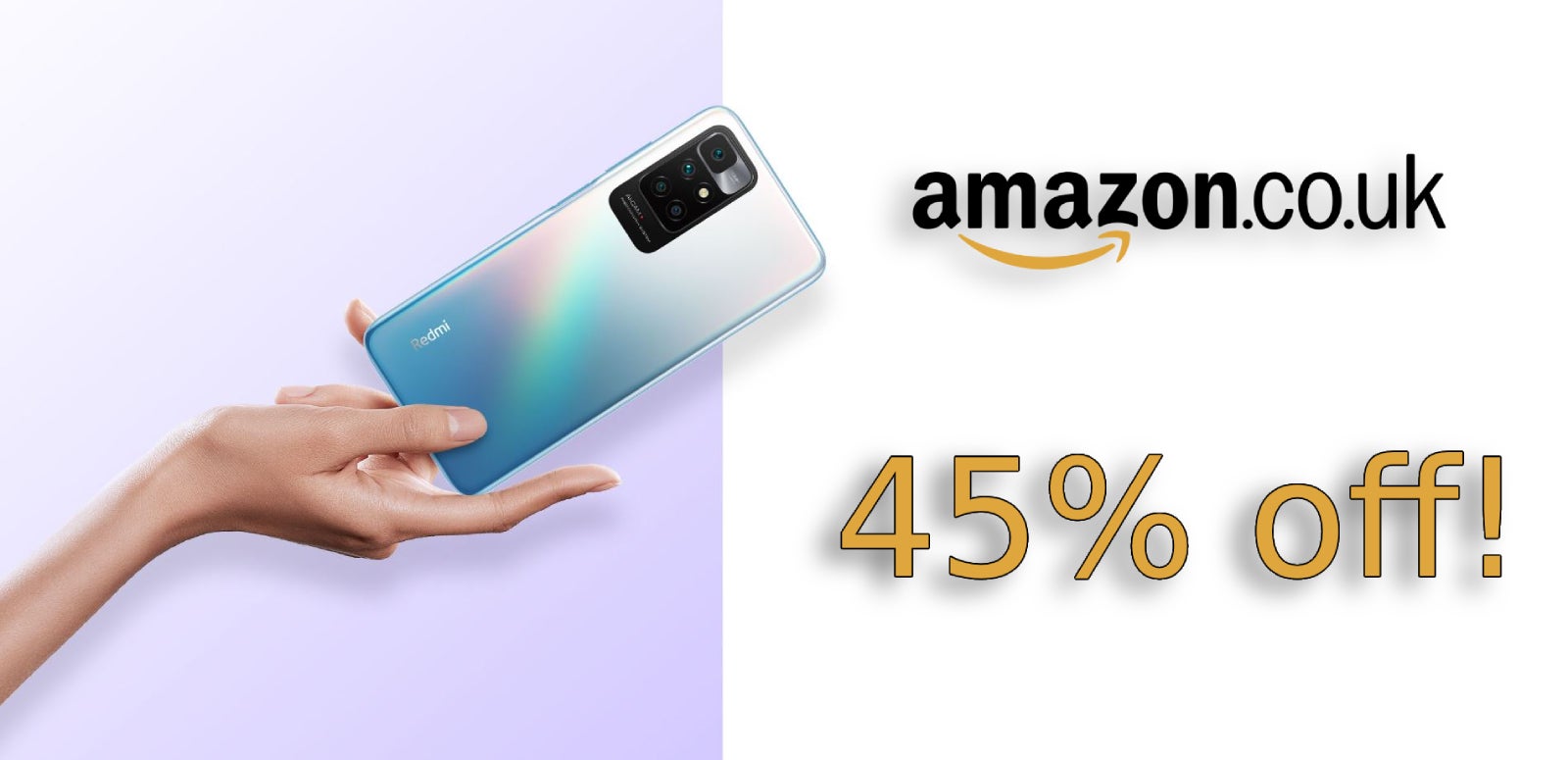 Tue, 28 Mar 2023 09:18:05 -0500
You can save £87 if you get them through this deal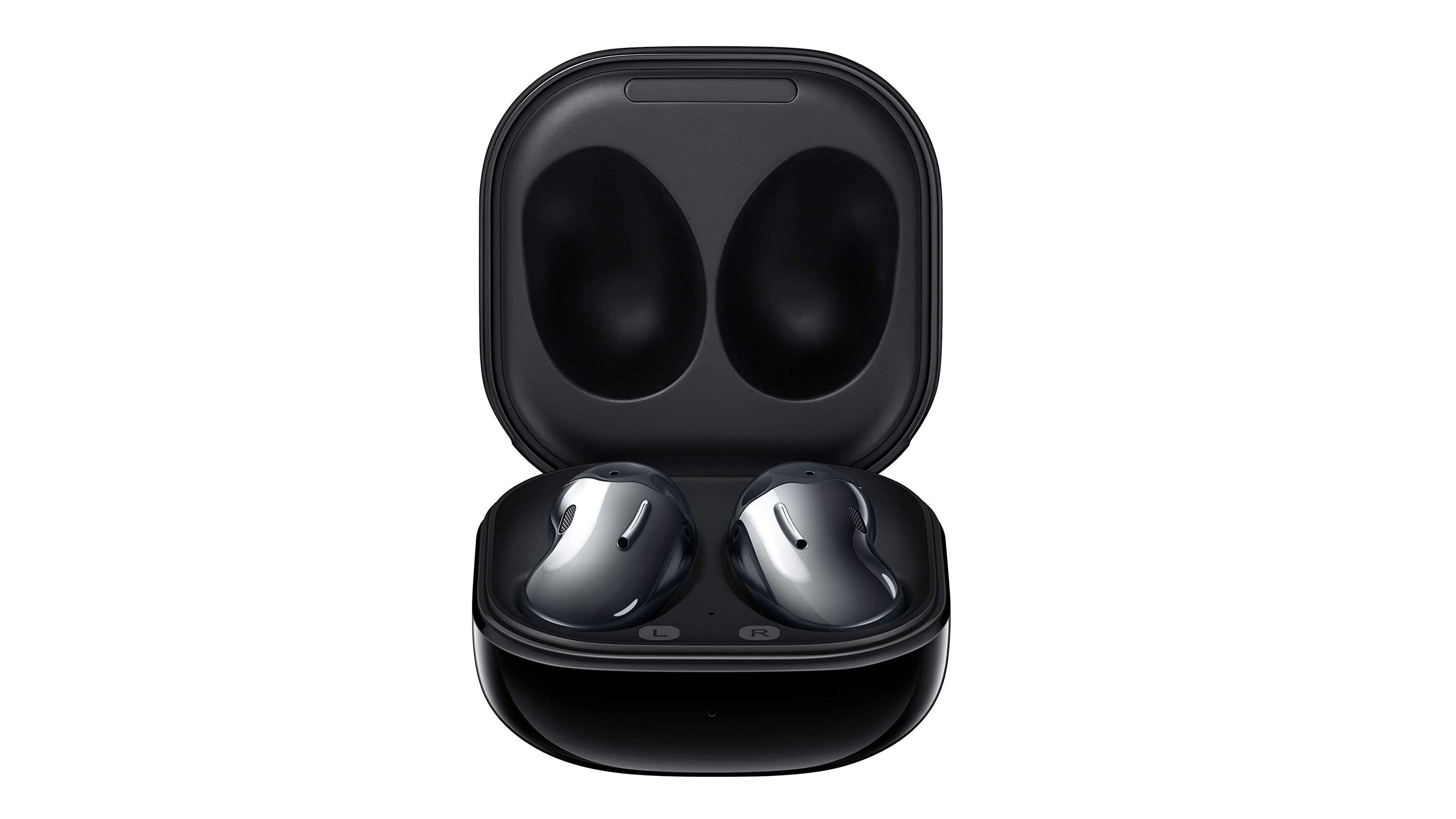 Tue, 28 Mar 2023 09:12:31 -0500
You can save £100 through this deal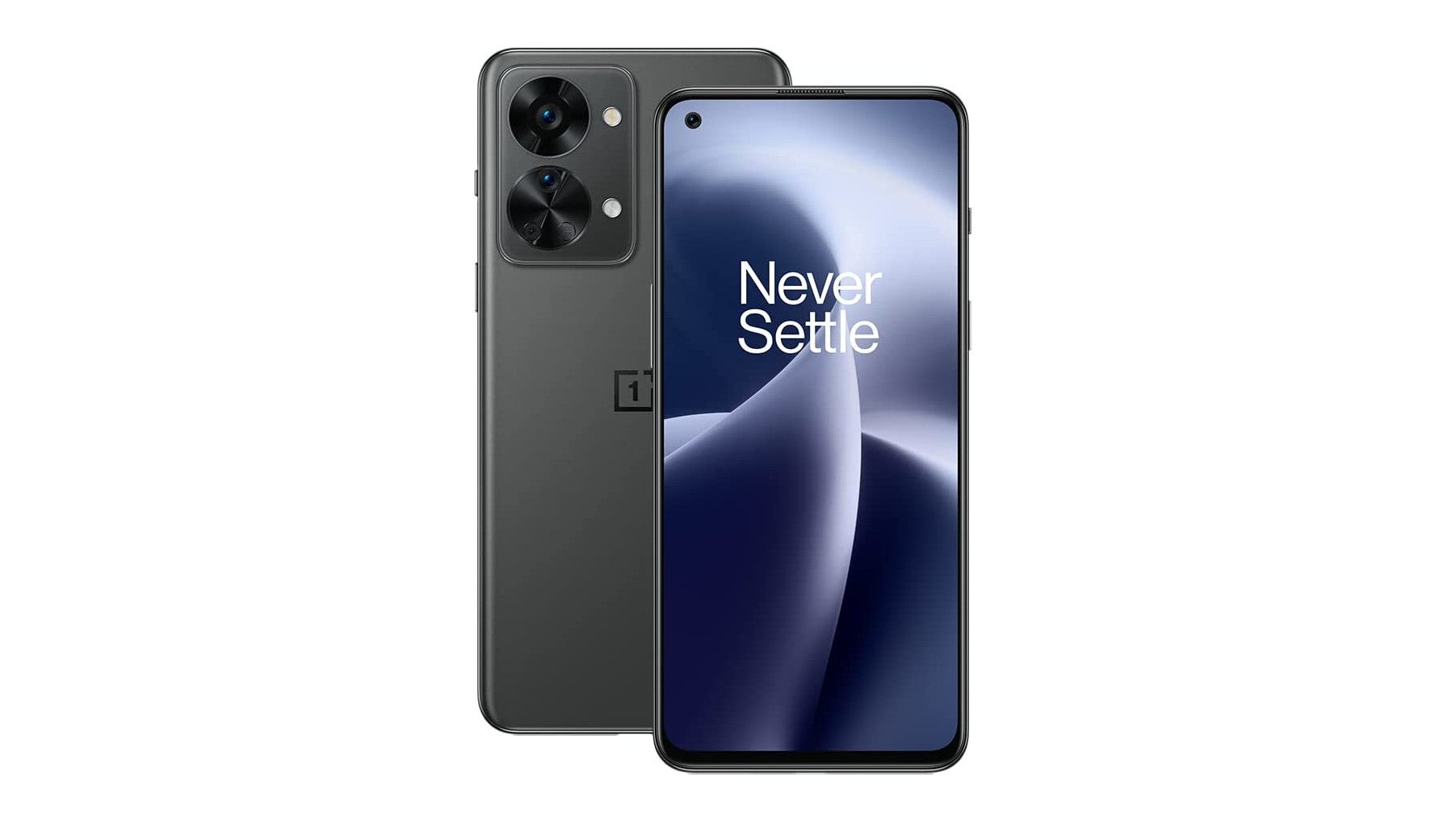 Tue, 28 Mar 2023 08:23:12 -0500
You can save almost £113 if you get the phone through this deal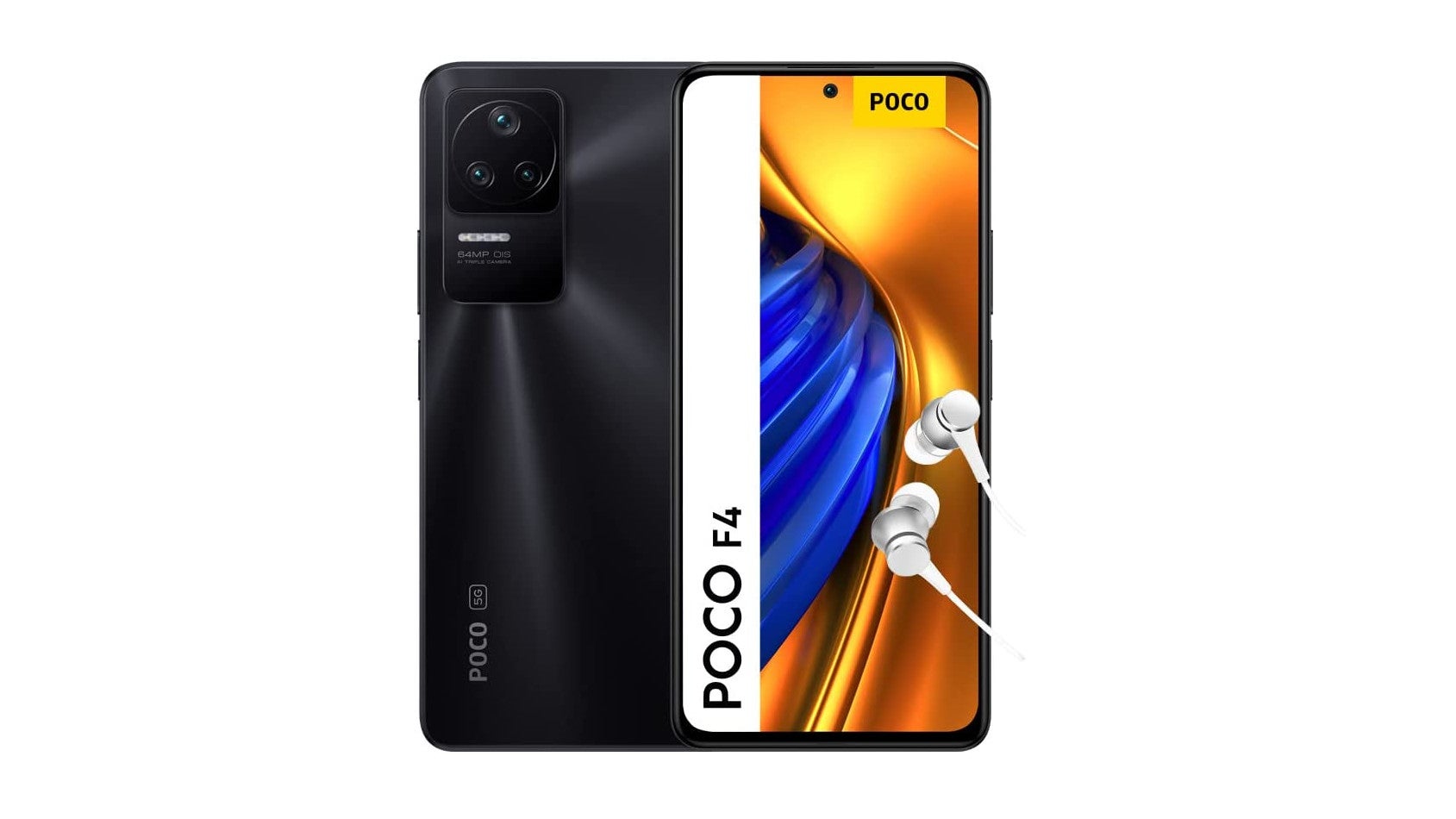 Tue, 28 Mar 2023 08:13:56 -0500
The Nothing Phone (1) is one of the most unique looking phones, so if you want to stand out, check out this offer from Amazon UK!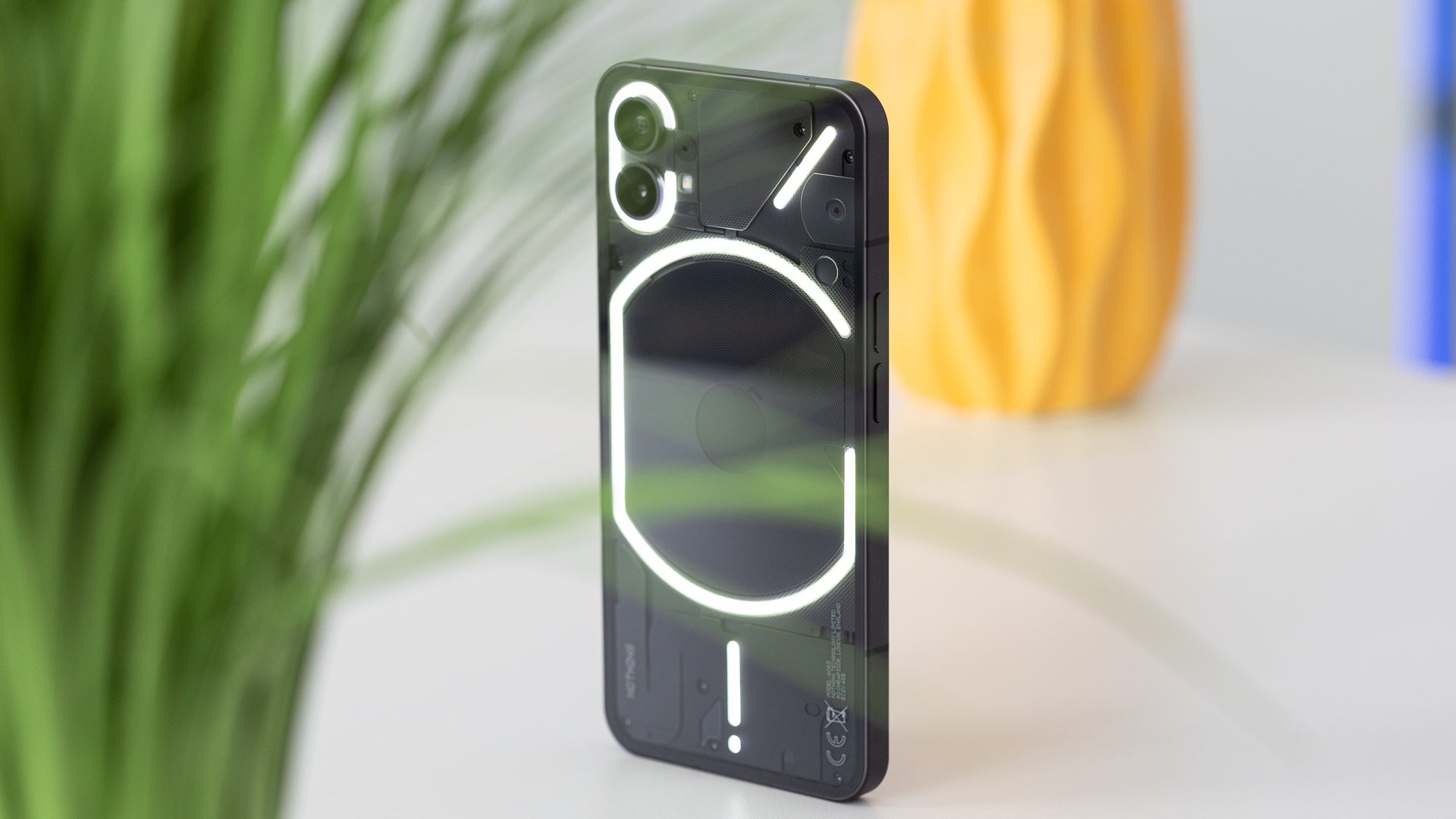 Tue, 28 Mar 2023 07:57:38 -0500
Google's 2021-released Pixel 6 and Pixel 6 Pro powerhouses are... certainly not perfect, but at these astoundingly low prices, they arguably don't have to be.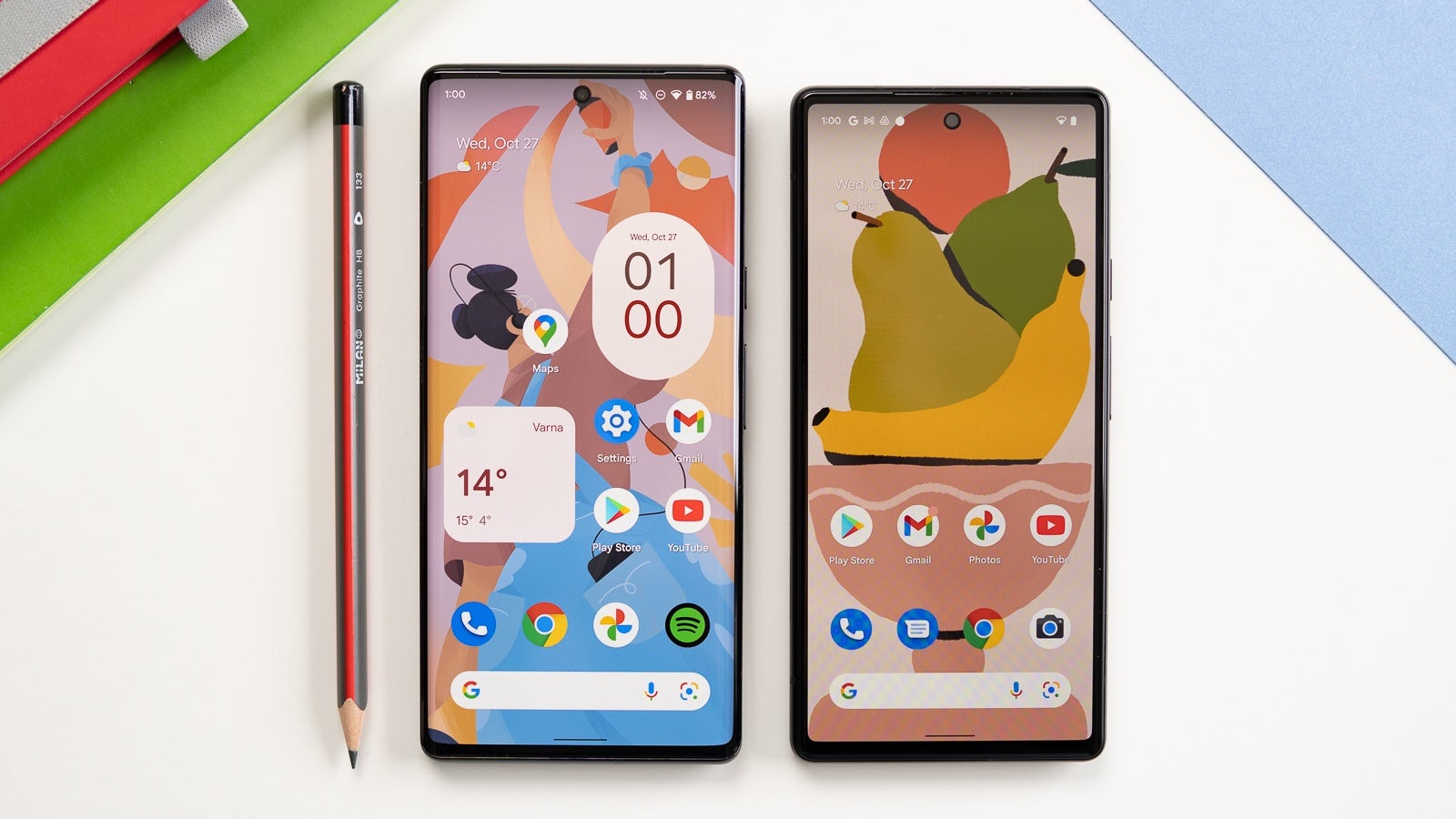 Tue, 28 Mar 2023 07:53:26 -0500
2023 might be the year we see Apple push for the demise of SIM card trays on iPhones in Europe.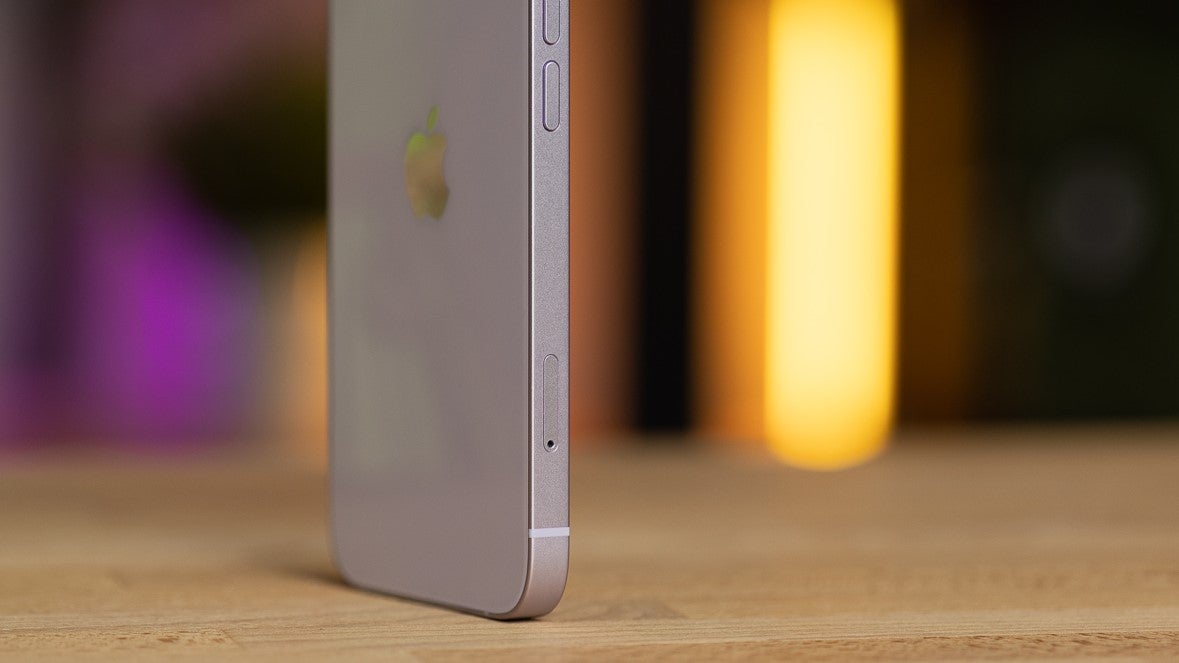 Tue, 28 Mar 2023 07:16:42 -0500
UK customers are greeted with an awesome Amazon UK sale right now! The Spring Sale is on today, with many discounts on the most popular phones, smartwatches, and other mobile tech. Don't miss out!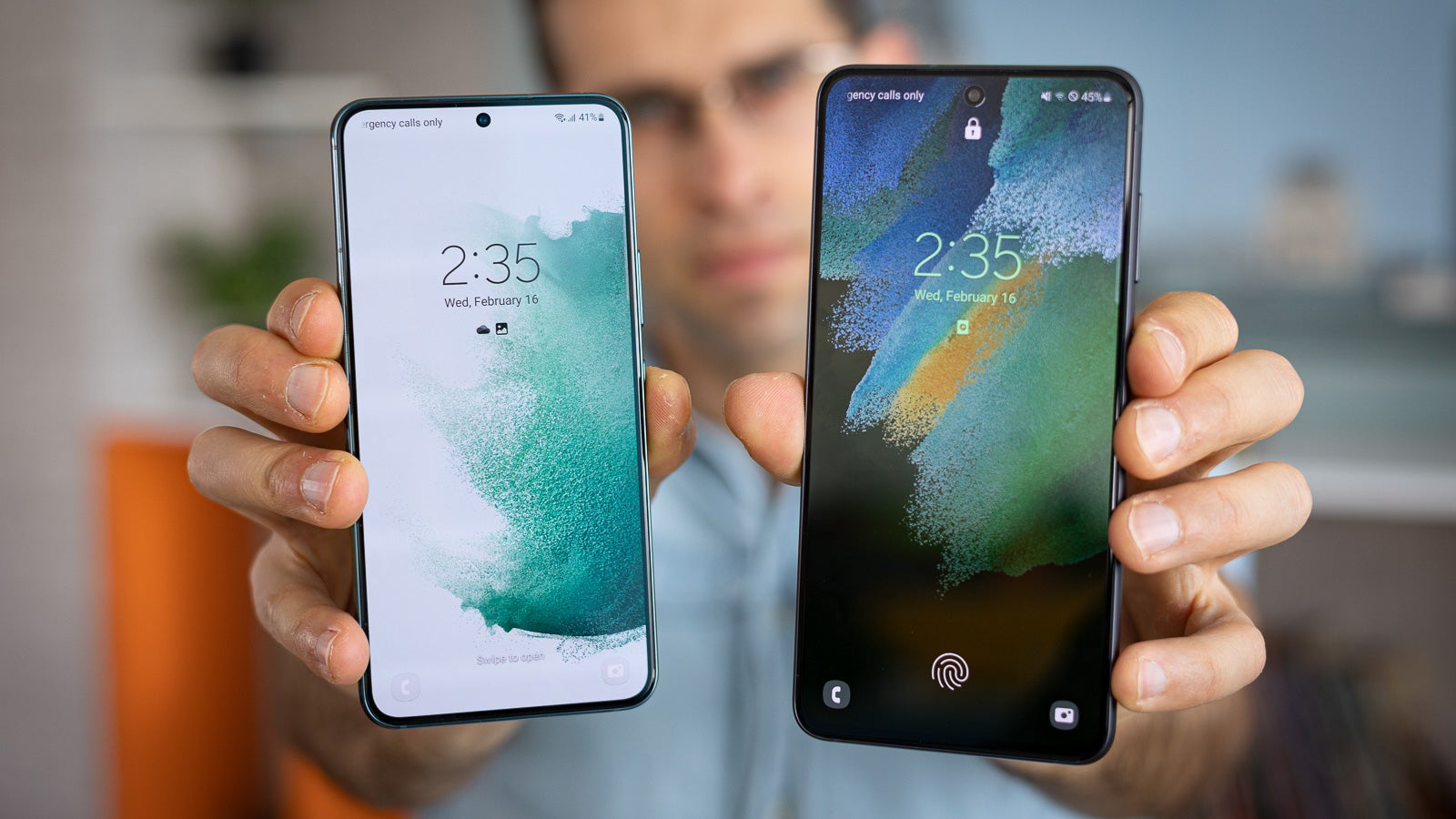 Tue, 28 Mar 2023 07:01:10 -0500
Verizon was one of the first US carriers to launch a 5G network and keeps adding 5G coverage and speeds.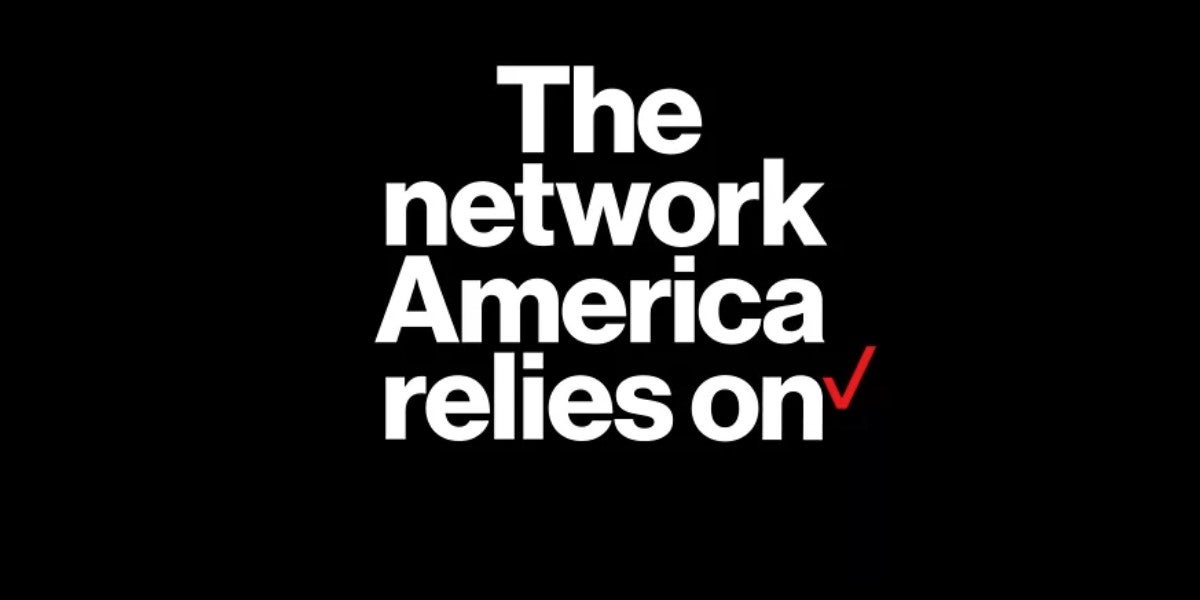 Tue, 28 Mar 2023 06:34:01 -0500
The excellent Pixel 6a midrange phone is on a heavy discount from Amazon UK right now!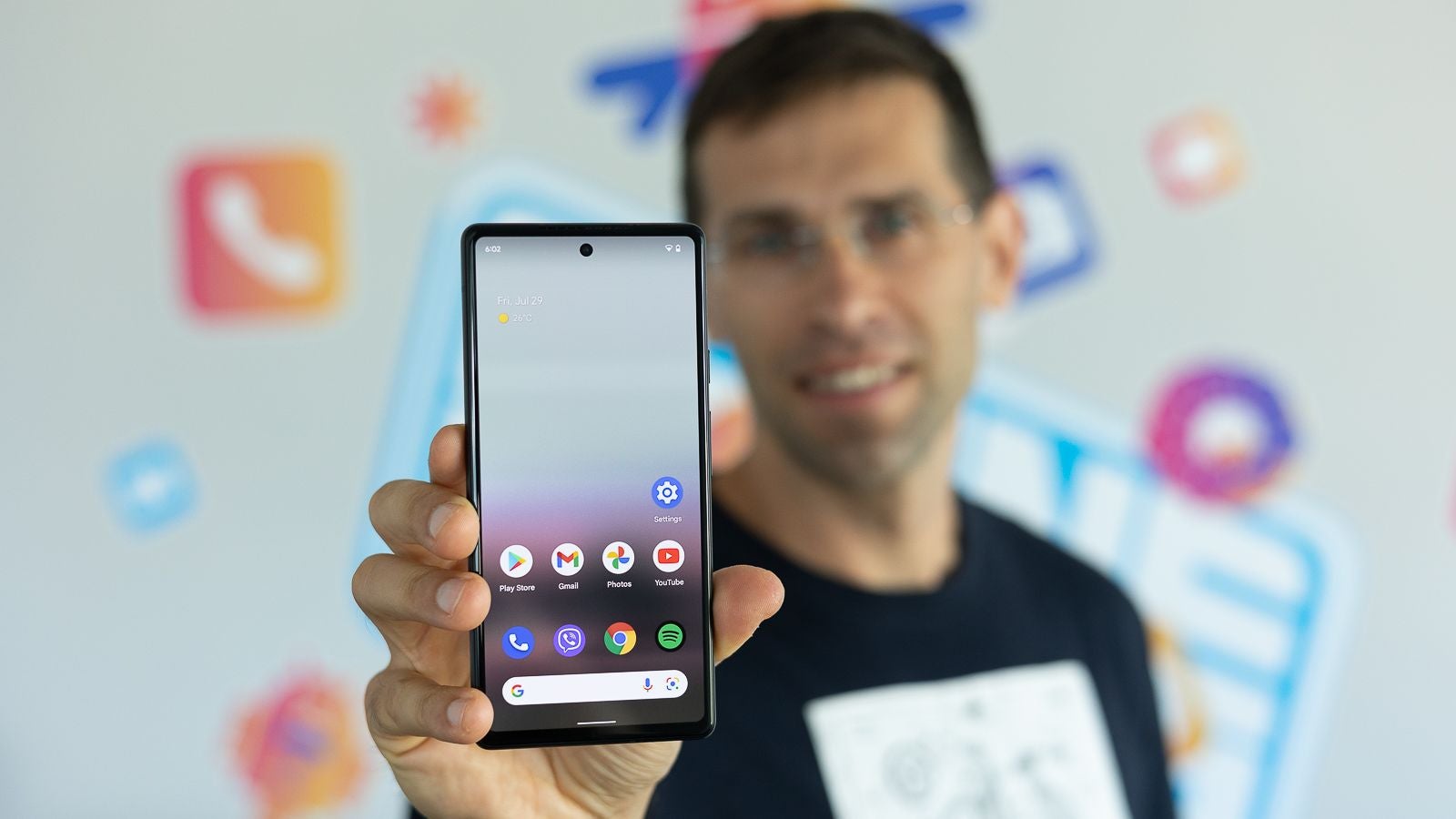 Tue, 28 Mar 2023 06:02:44 -0500
With a smooth 90Hz display, large 5,000mAh battery supporting blazing fast 33W charging, and a reasonably powerful Snapdragon 680 processor, the unlocked Oppo A76 is a must-buy at £99 in the UK right now.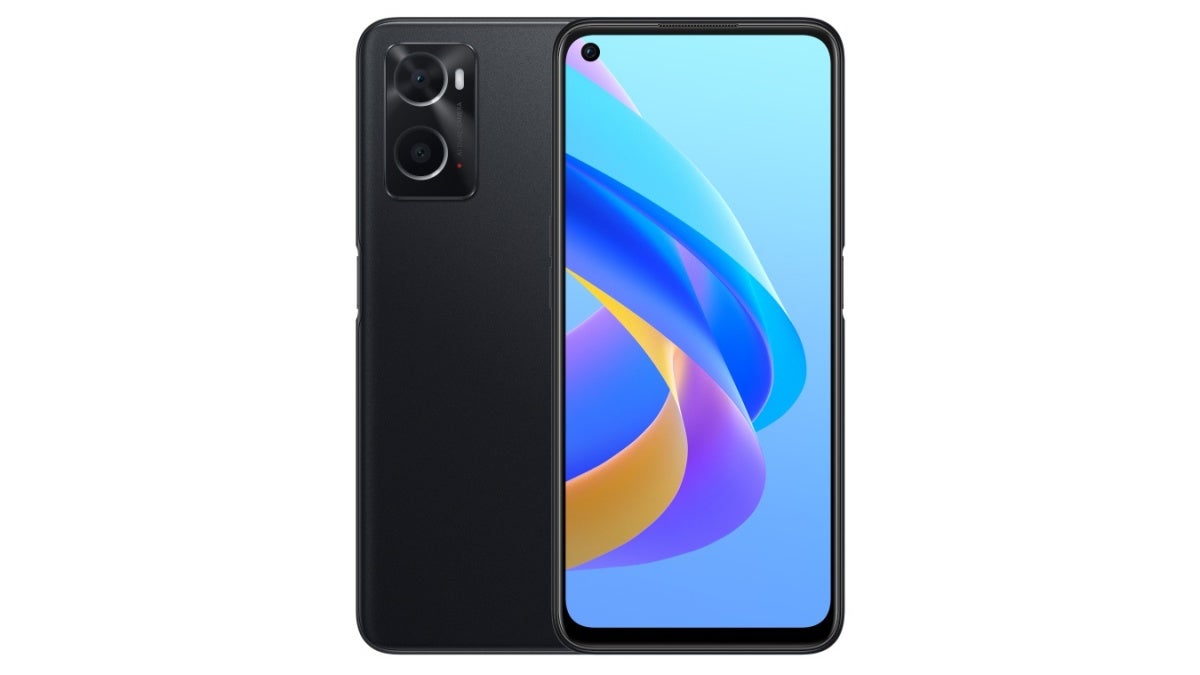 Tue, 28 Mar 2023 04:24:05 -0500
If you are quick you can catch a free storage upgrade with your new Galaxy S23, S23+, or S23 Ultra!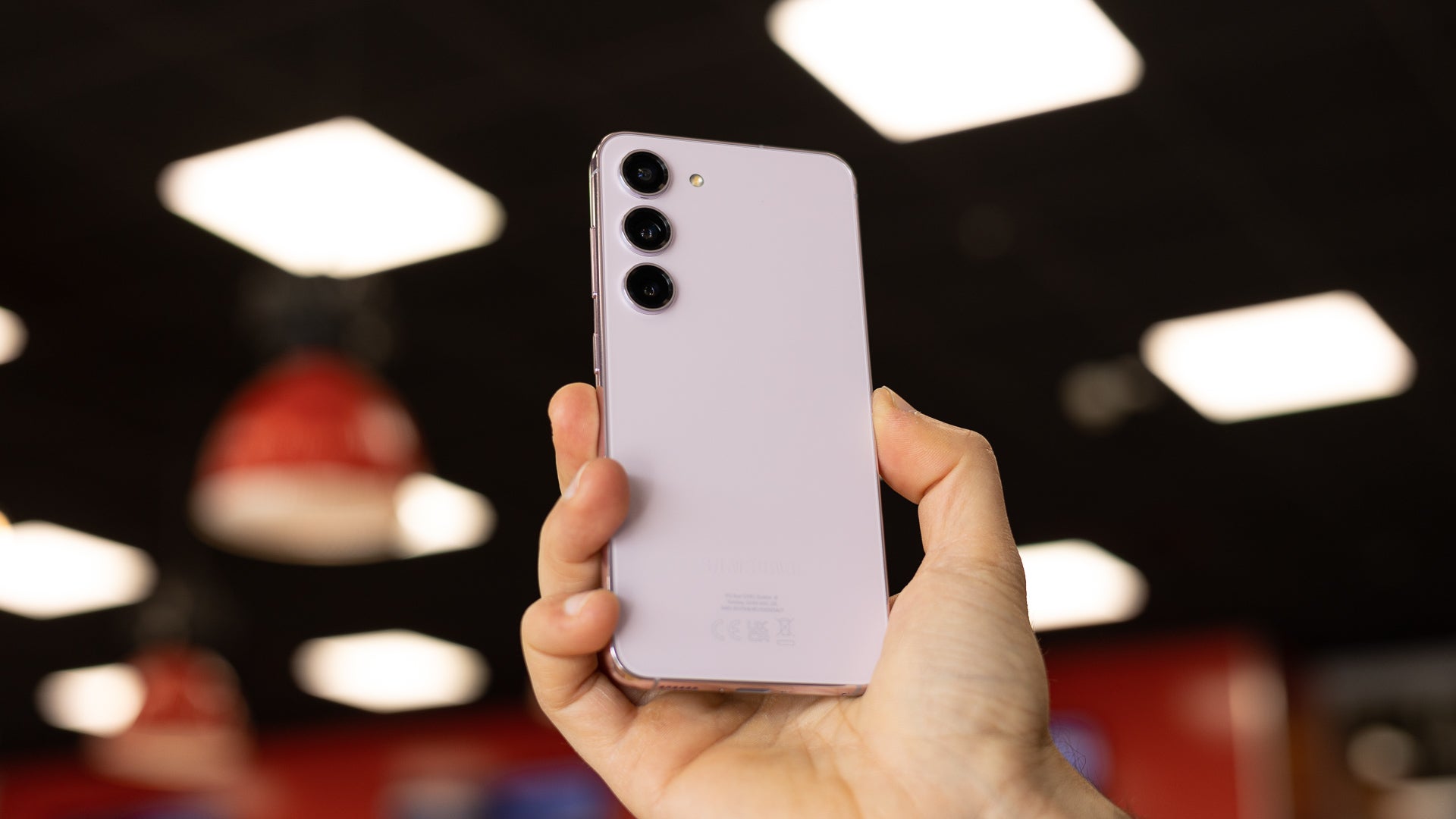 Tue, 28 Mar 2023 04:02:34 -0500
The new X70 modem offers better carrier aggregation abilities.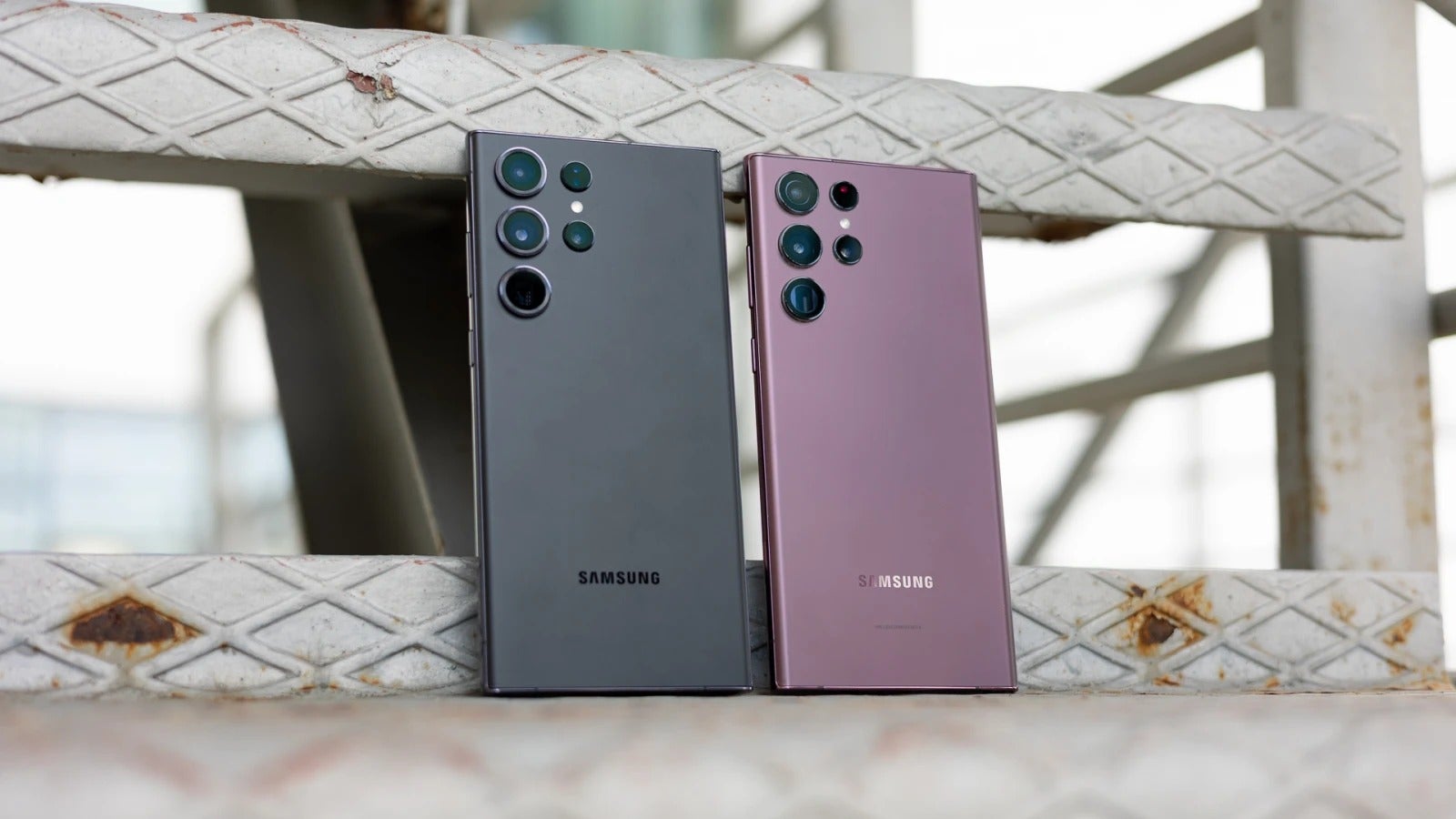 Tue, 28 Mar 2023 04:00:38 -0500
Three customers will be able to claim two Cineworld tickets for £6, a 3-month free Days out with the Kids pass, and more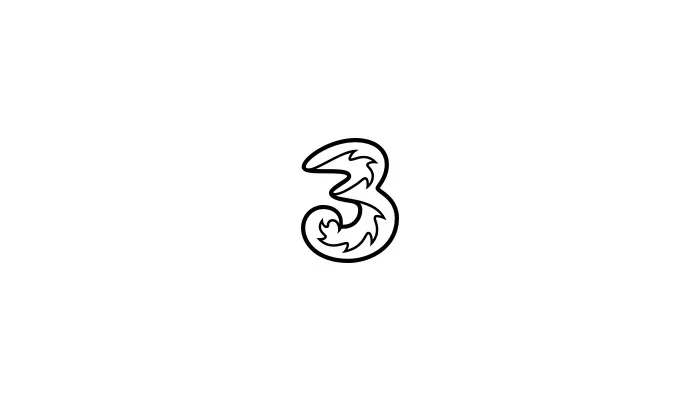 Tue, 28 Mar 2023 03:15:58 -0500
British power users on tight budgets will undoubtedly be delighted to see Amazon UK charge just £349 for an unlocked Xiaomi 11T Pro 5G with Snapdragon 888 and 120W charging technology.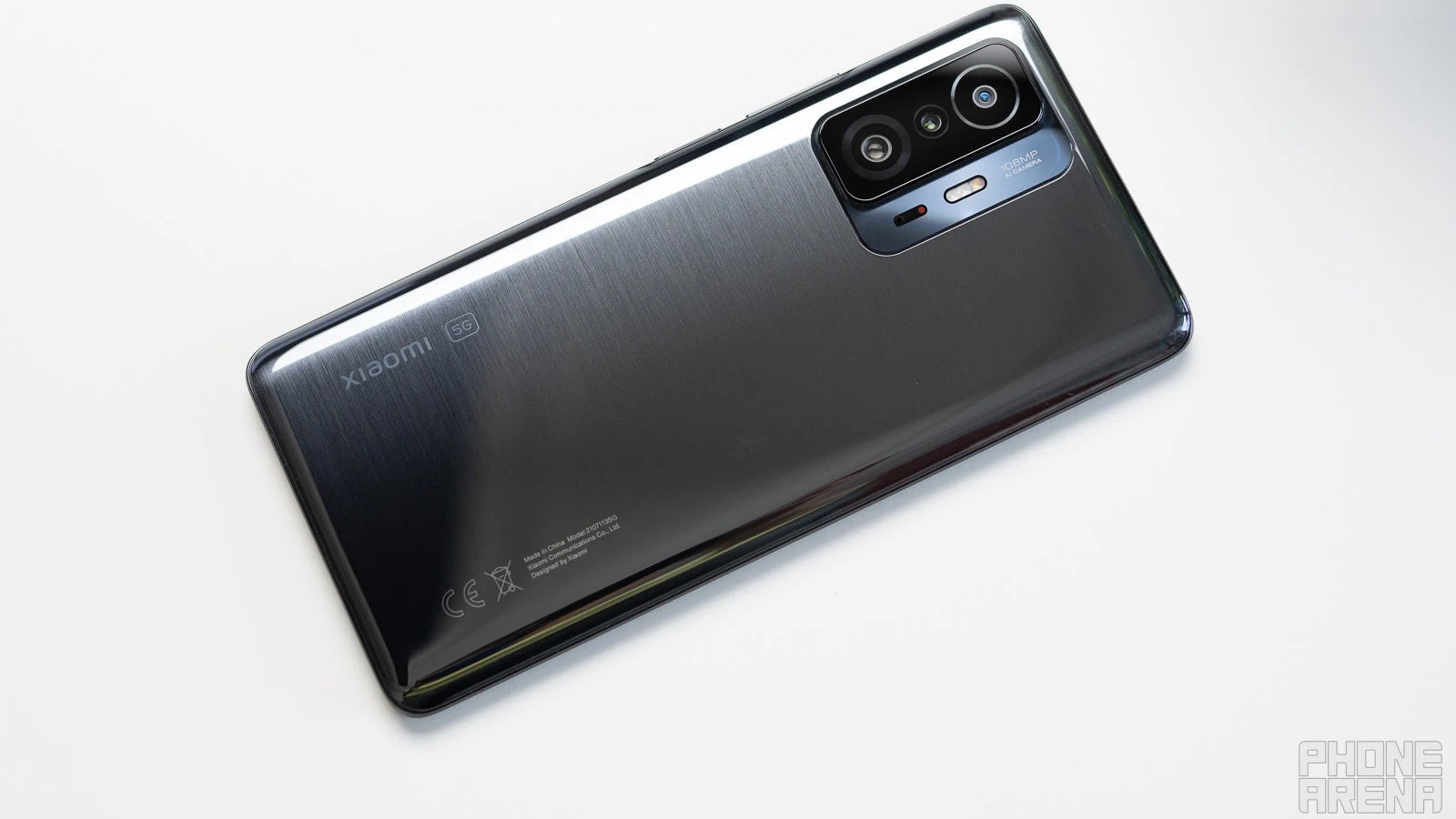 Tue, 28 Mar 2023 02:38:45 -0500
Apple has released the final version of iOS 16.4 and it brings a few interesting new features/improvements, as well as some crucial security updates.
Tue, 28 Mar 2023 02:34:24 -0500
The latest budget phone from OnePlus is the Nord CE 3 Lite. Its release is just around the corner, so the time is nigh for a juicy leak, which reveals its specs and design.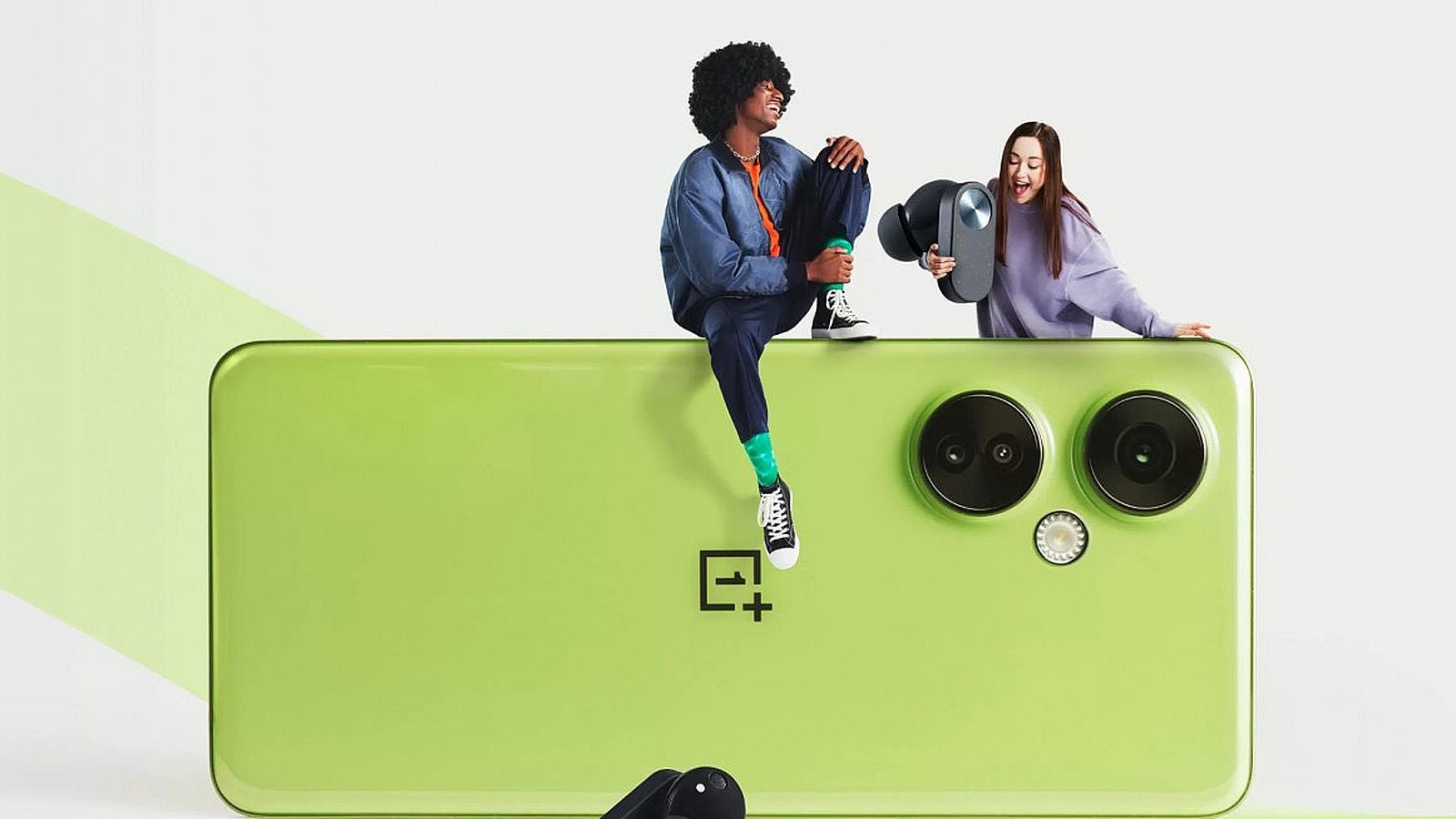 Tue, 28 Mar 2023 02:33:03 -0500
WhatsApp's latest beta build has rolled out and within its code, there seem to be traces hinting at a voice chat feature, which may become available at a much later date.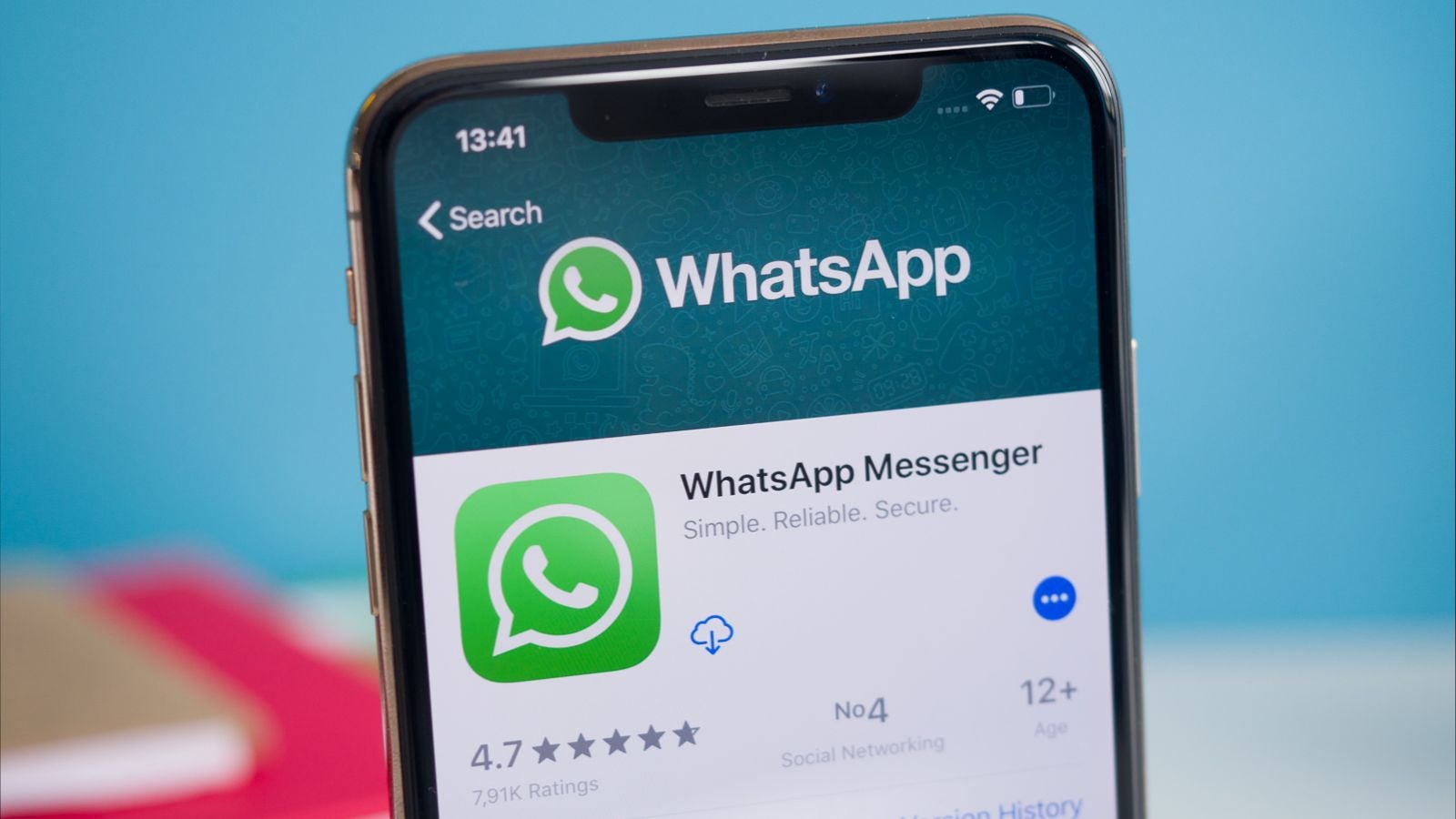 Tue, 28 Mar 2023 02:28:07 -0500
With a 120Hz OLED screen, octa-core processor, four speakers, and 128GB storage, the 11.2-inch Lenovo Tab P11 Pro Gen 2 is today down to a new all-time low price of under $220.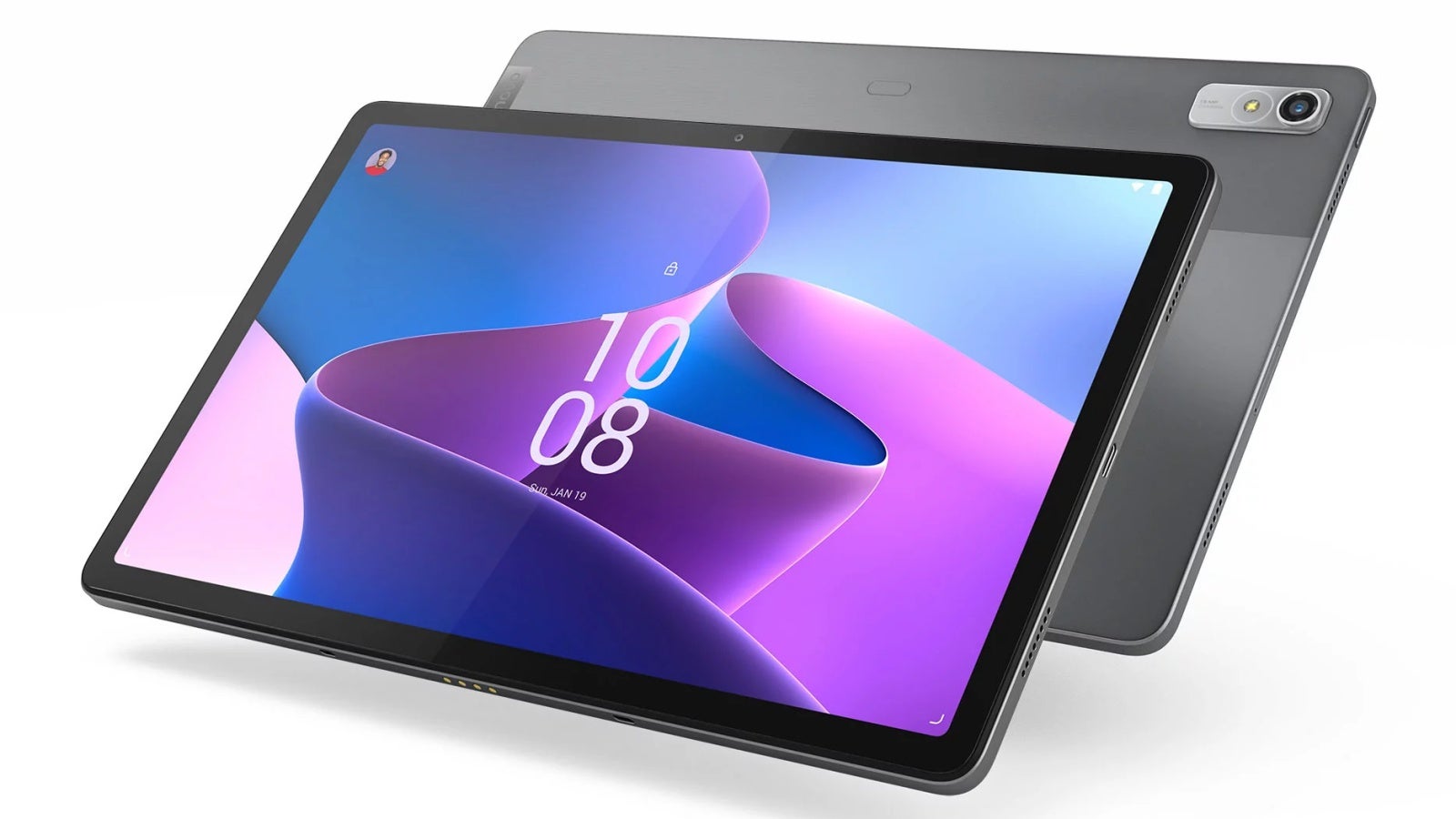 Mon, 27 Mar 2023 22:51:31 -0500
Rumored specs for the Qualcomm Snapdragon 8 Gen 4 reveal the use of Qualcomm's own Oryon CPU cores replacing ARM's CPU cores.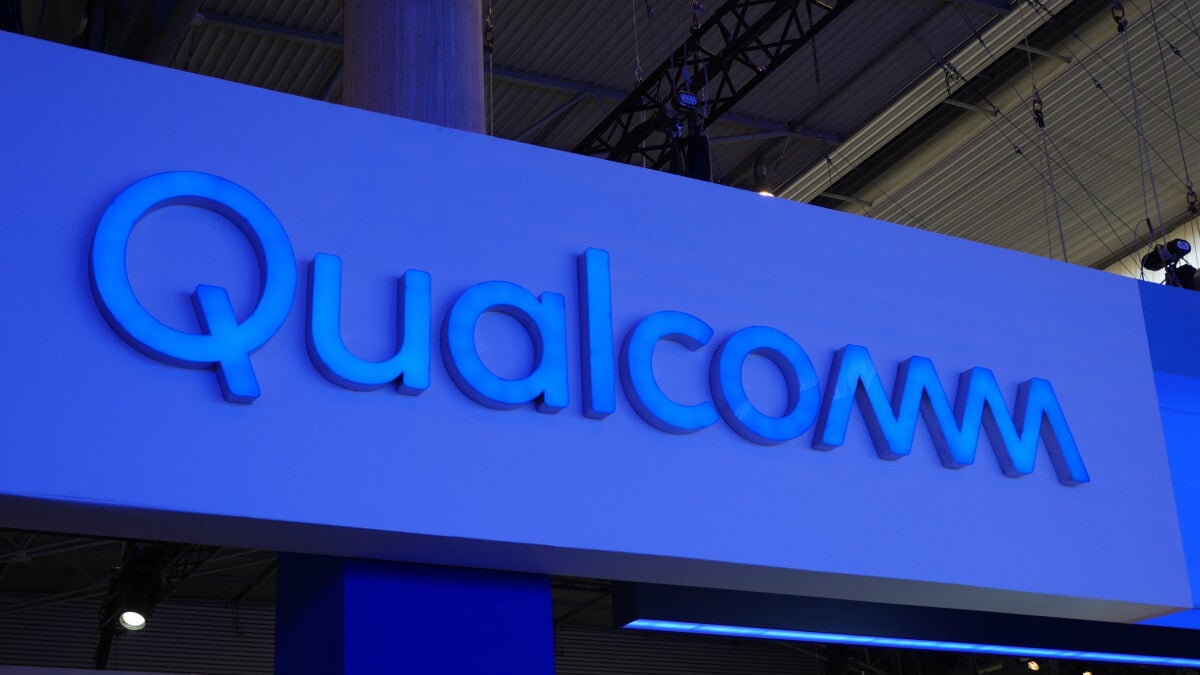 Mon, 27 Mar 2023 20:45:55 -0500
Allstate put the Galaxy S23 series through a series of six-foot drops to see if the line would handle drops better than the Galaxy S22 models.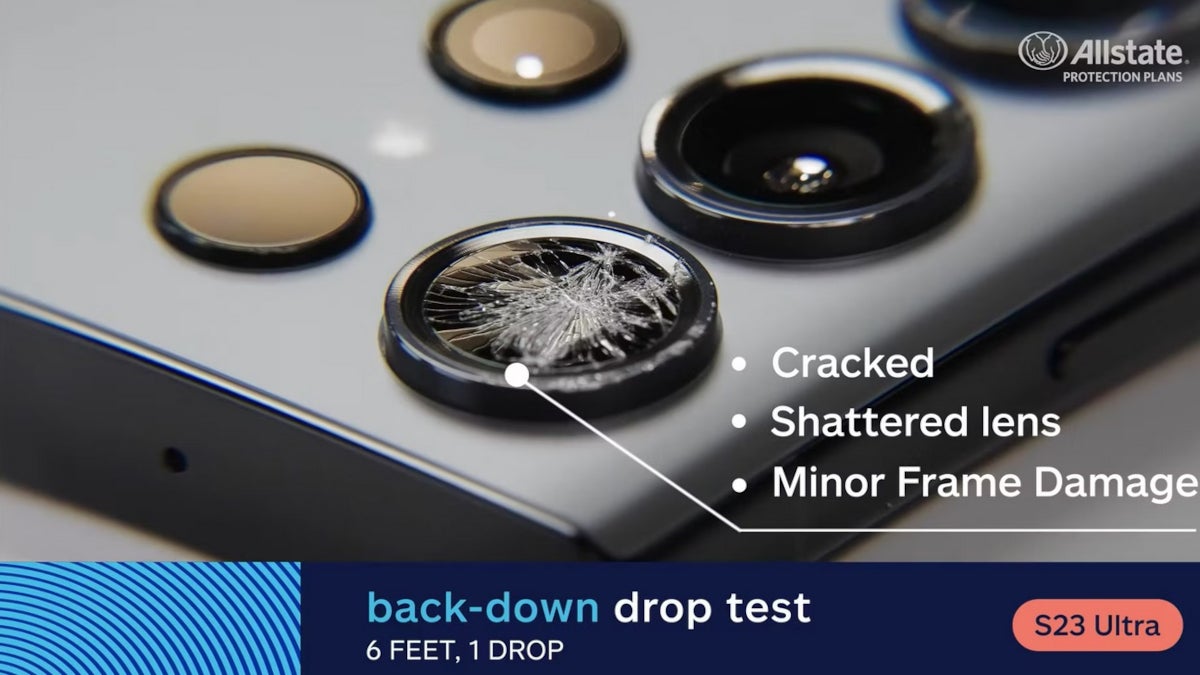 Mon, 27 Mar 2023 18:04:28 -0500
Specs have been released for the modem used in the Pixel 7 series, the Exynos 5300. The modem is also expected to be found in the Pixel 8 line.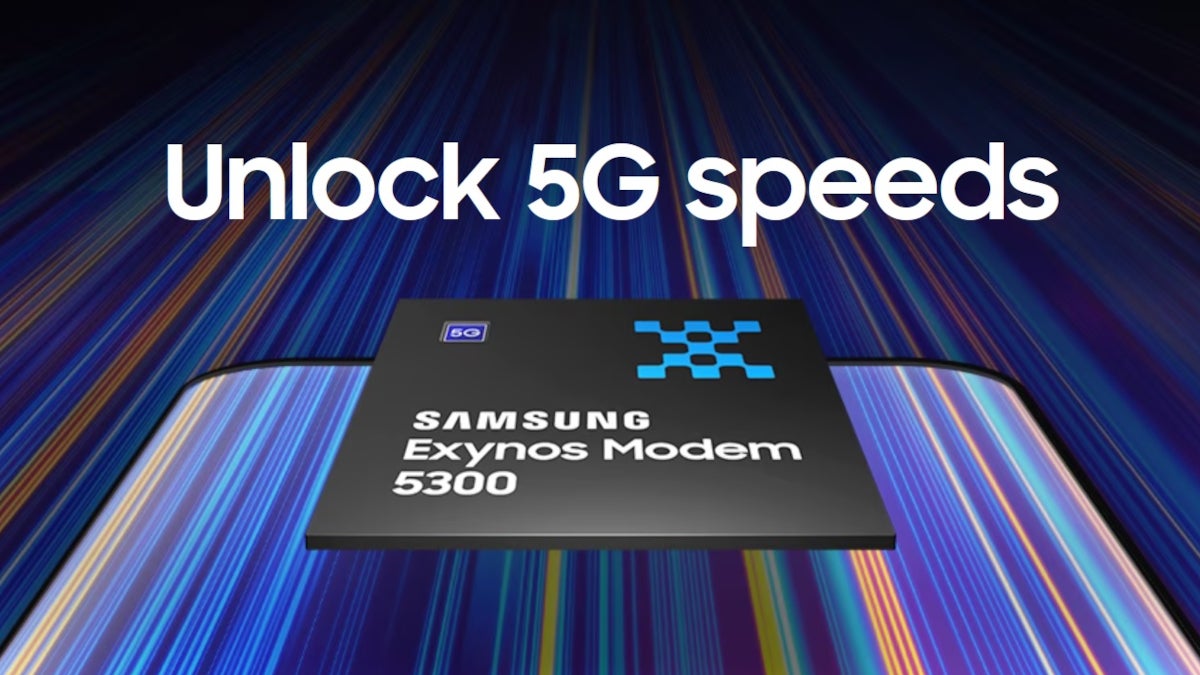 Mon, 27 Mar 2023 15:20:45 -0500
A screenshot seems to show that some Pixel users received the April security update one week early.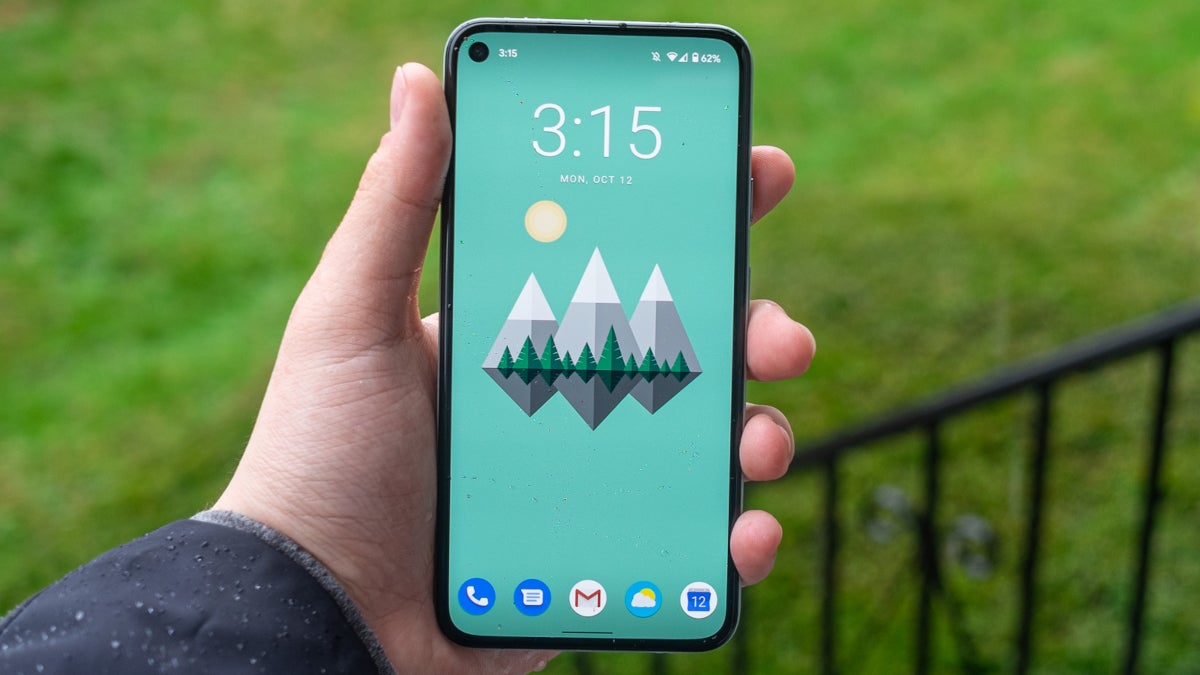 Mon, 27 Mar 2023 13:15:20 -0500
A certification page on the Bureau of India Standards website seems to indicate that the Nothing Phone (2) might soon be officially announced.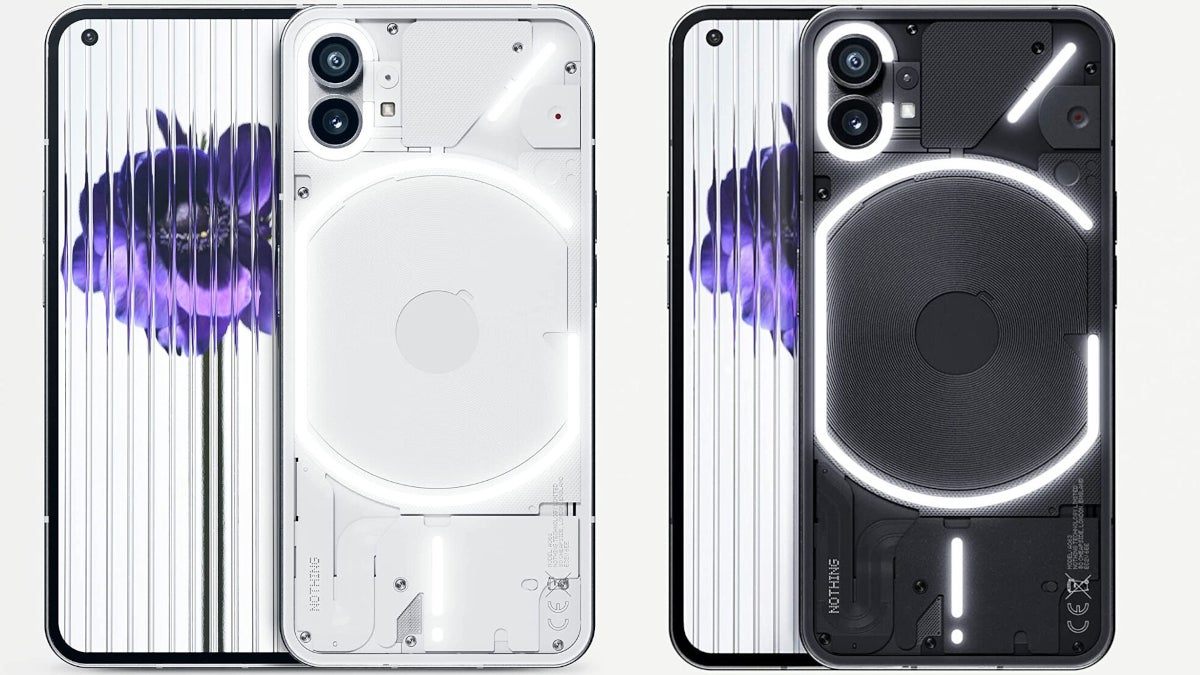 Mon, 27 Mar 2023 11:53:15 -0500
We still have no information about the plans of the companies for 2024 and beyond.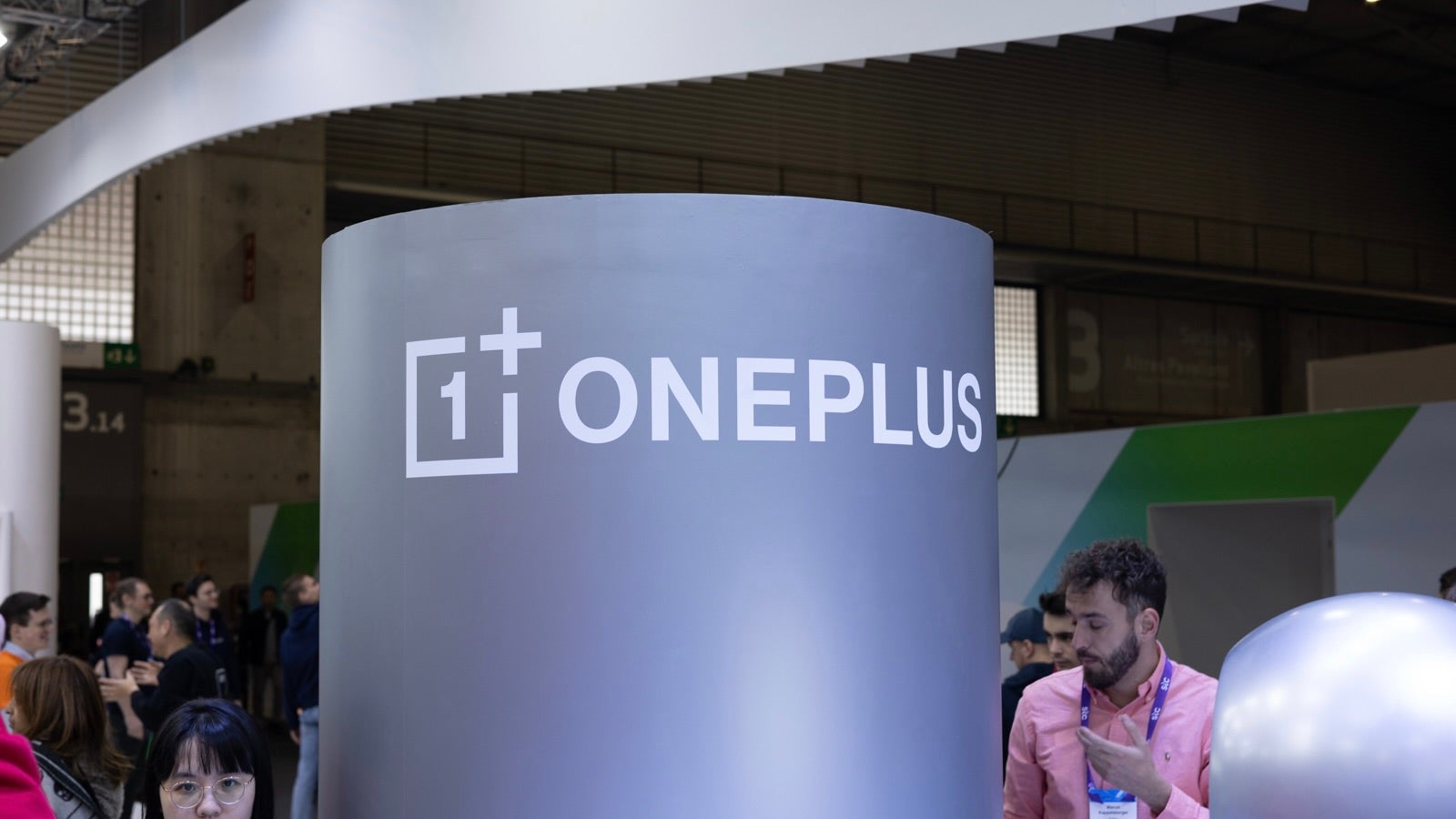 Mon, 27 Mar 2023 11:33:20 -0500
Verizon is selling Apple's non-noise-canceling AirPods 3 at a lower-than-ever price of $134.99 with a Lightning charging case and a rare $144 with a "modern" MagSafe case.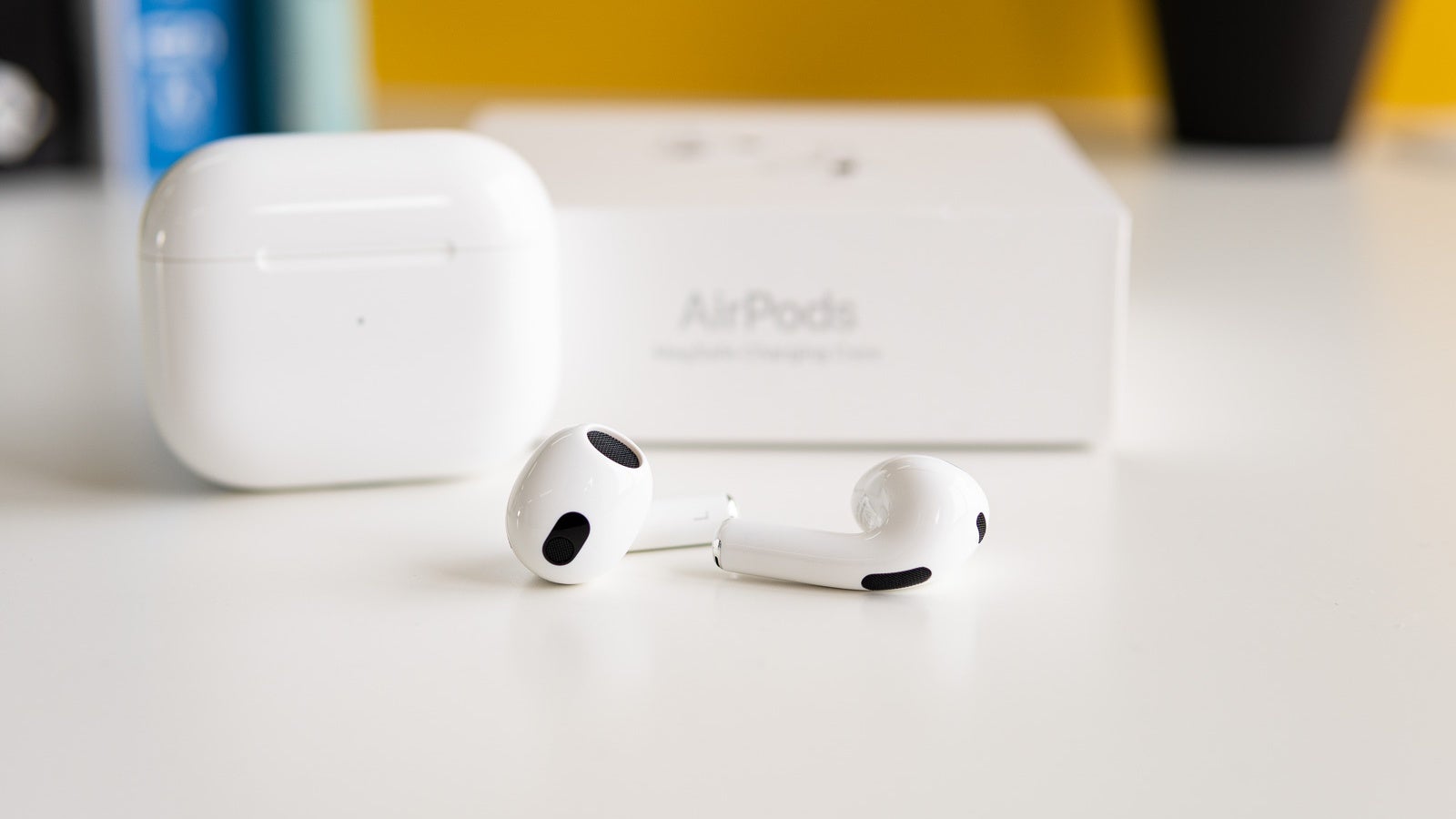 Mon, 27 Mar 2023 11:28:47 -0500
Unbelievable but fact! Jaw-dropping Pixel 6 is just $200 now; Pixel 6 Pro - $300, as Google ends the "mid-range" vs "old flagship" debate!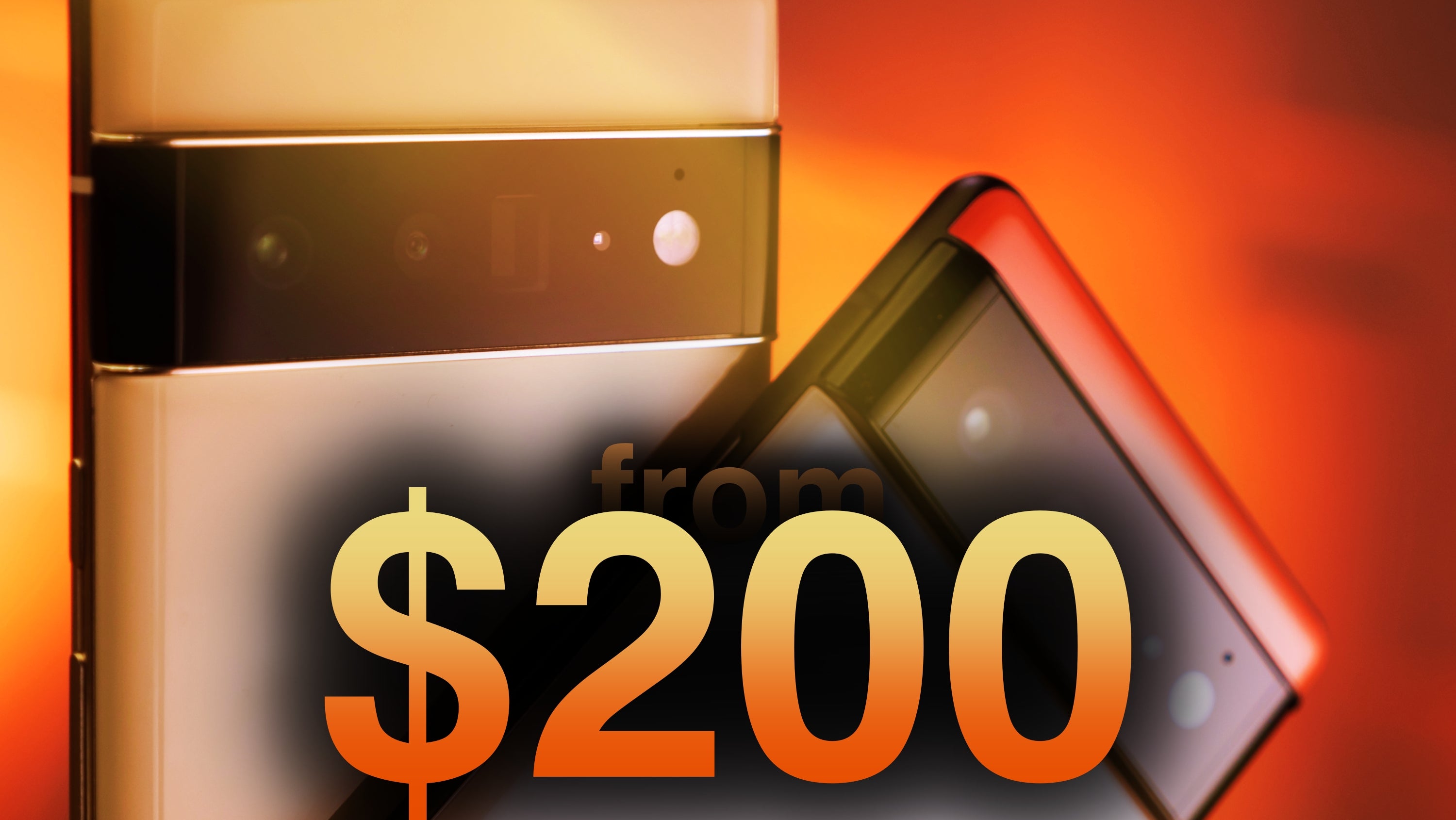 Mon, 27 Mar 2023 10:48:08 -0500
How do Samsung's new Galaxy S23 Ultra, S23 Plus, and Galaxy S23 fare against their rivals in our benchmark tests? Turns out there's a very serious leap forward in comparison with last year!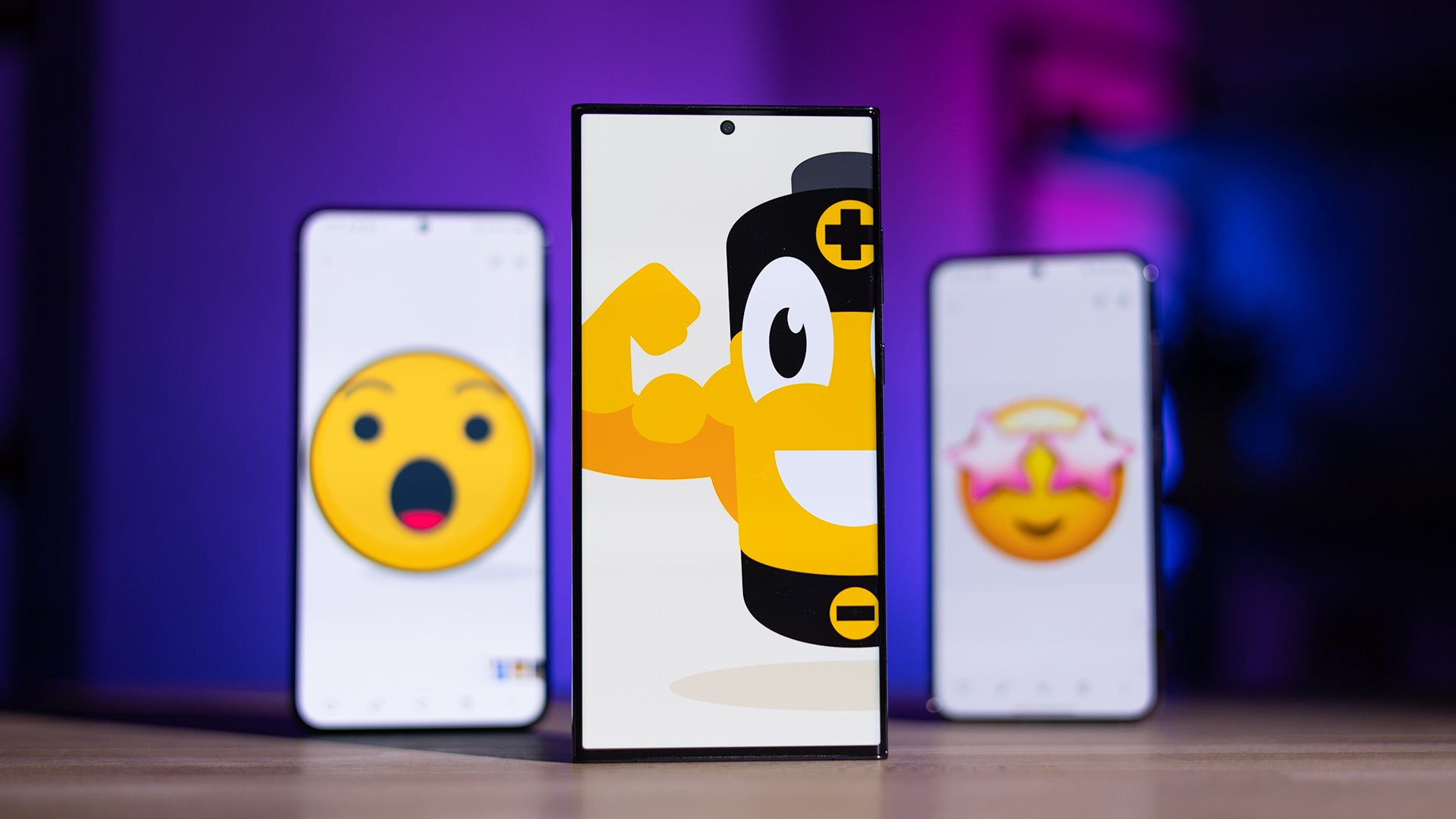 Mon, 27 Mar 2023 10:24:58 -0500
Samsung's latest more affordable mid-range phone, the Galaxy A34 5G, comes with meaningful improvements that would satisfy most people's needs, but is that enough?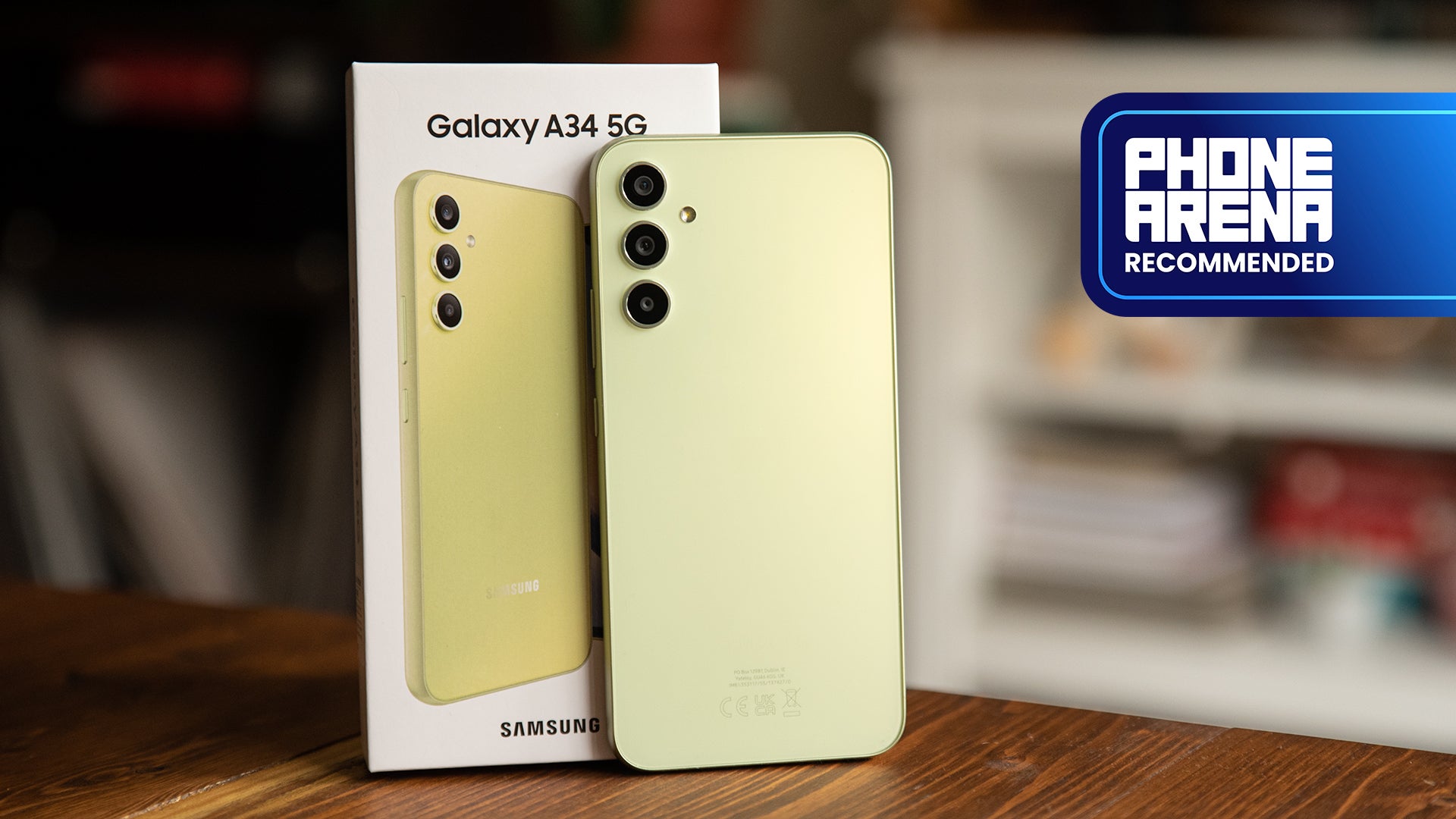 Mon, 27 Mar 2023 10:13:24 -0500
China is like a second home for Apple right now, with the iPhone 13, iPhone 13 Pro Max, and iPhone 13 Pro topping the country's 2022 list of best-selling smartphones.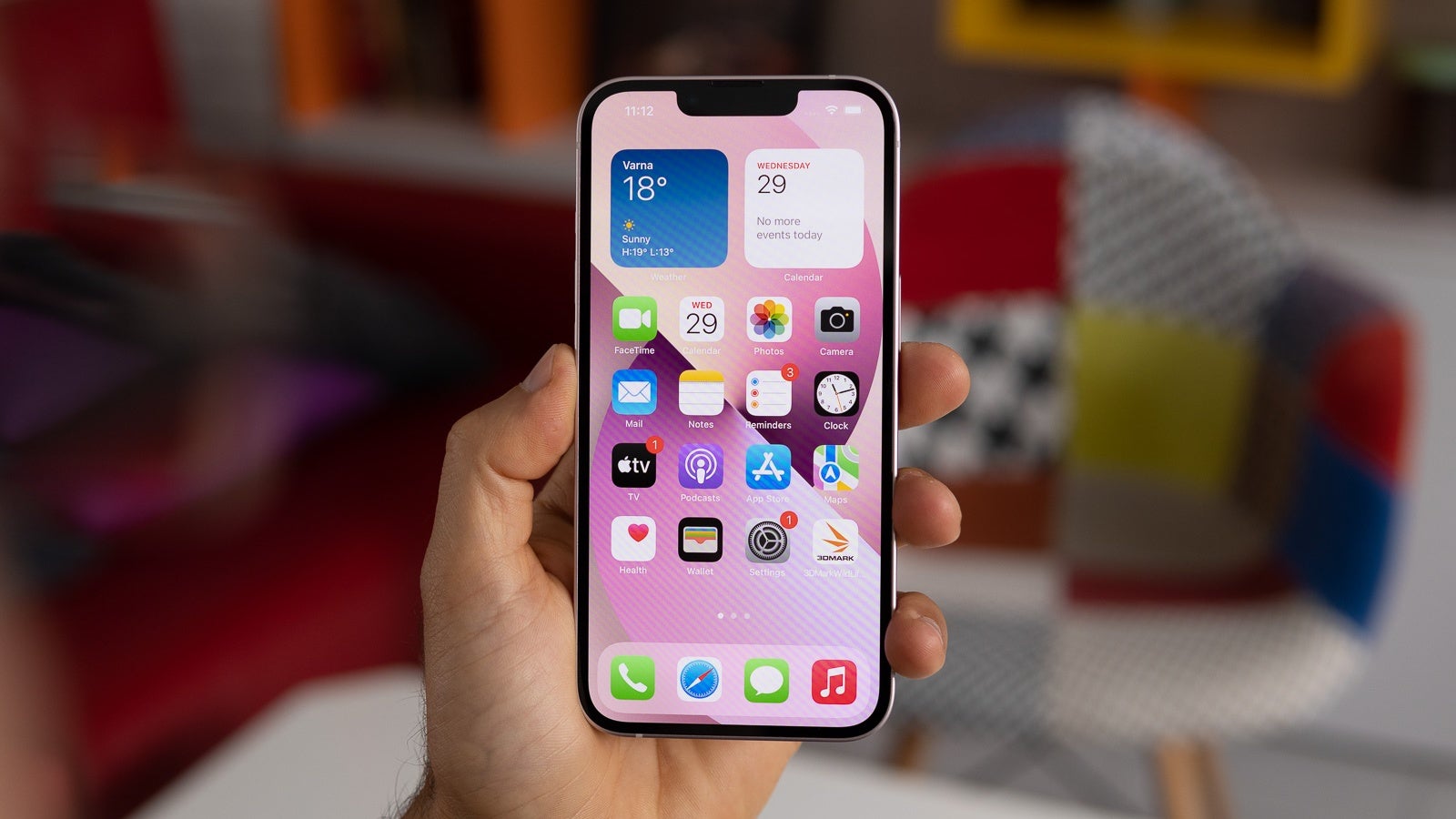 Mon, 27 Mar 2023 09:49:35 -0500
Some time ago, Redmi showcased 300W charging in a video. Now, a leaker shared info that implies that the tech will indeed become more than just a concept.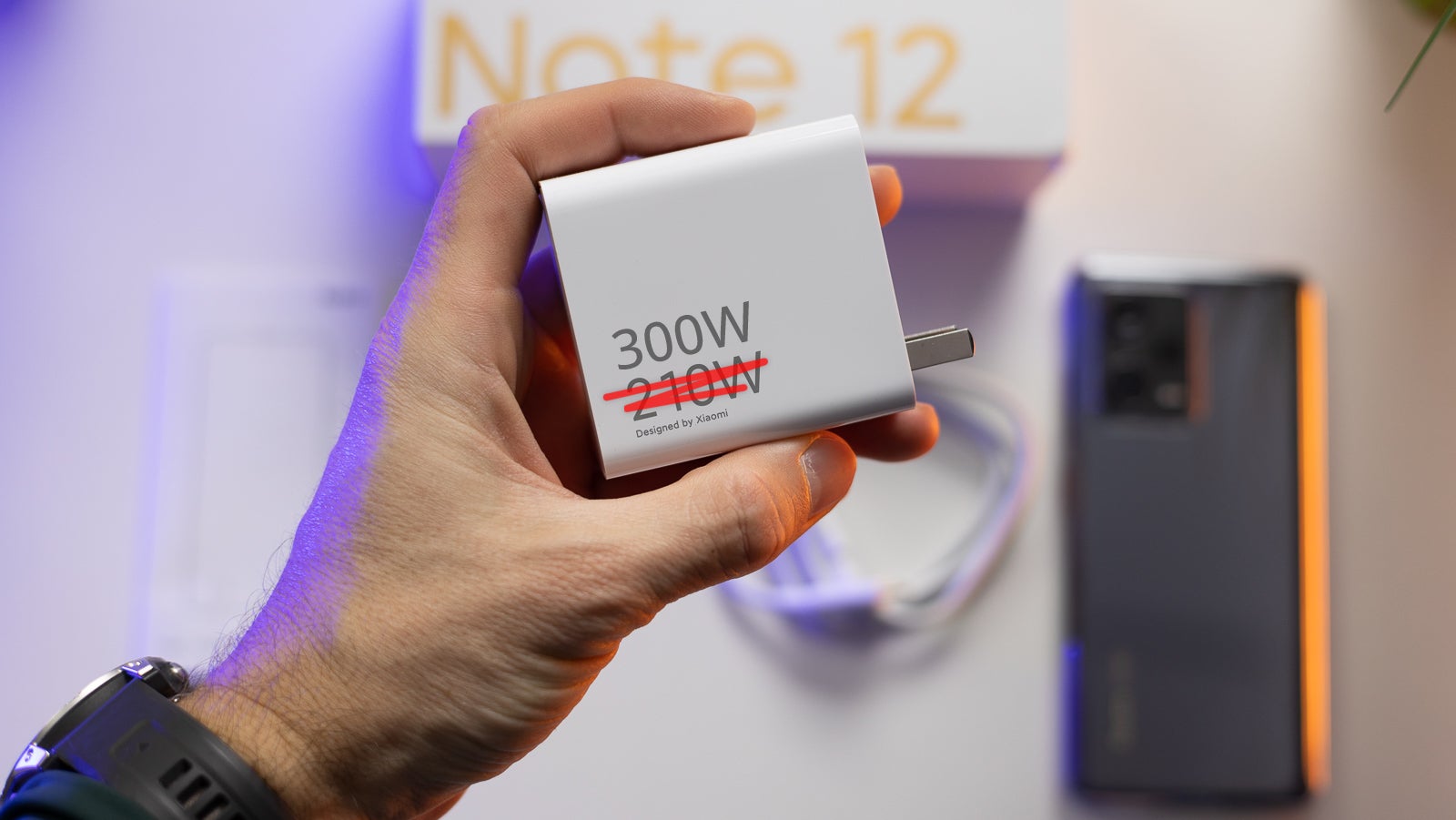 Mon, 27 Mar 2023 08:58:51 -0500
Google Drive has become redesigned as of late, and now an updated look has come to Android tablets, with extra care put into it, so that users can get the most out of the cloud service.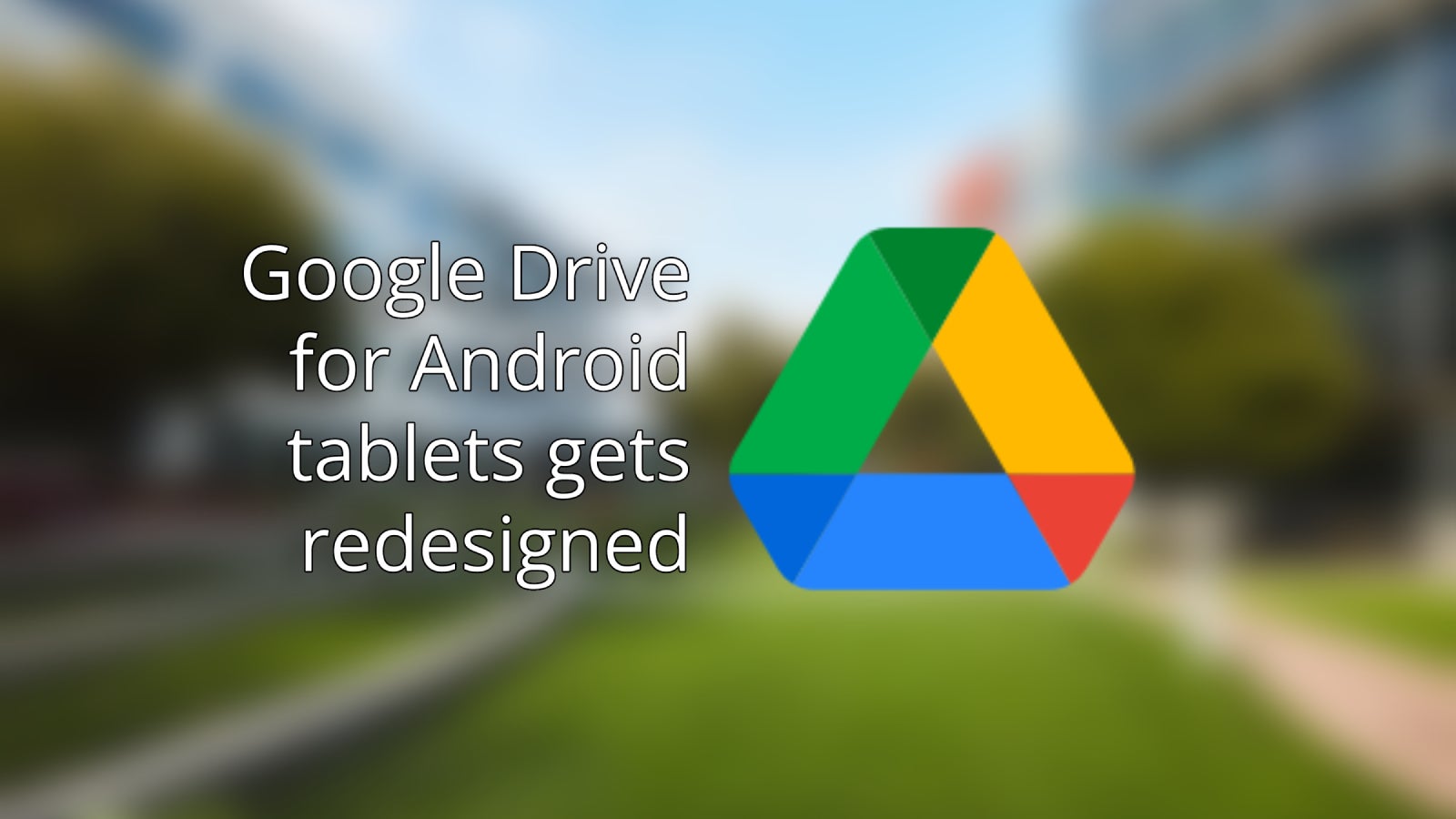 Mon, 27 Mar 2023 07:58:20 -0500
British bargain hunters can now purchase another two undeniably great Oppo phones from Amazon UK at unprecedented and possibly unbeatable prices.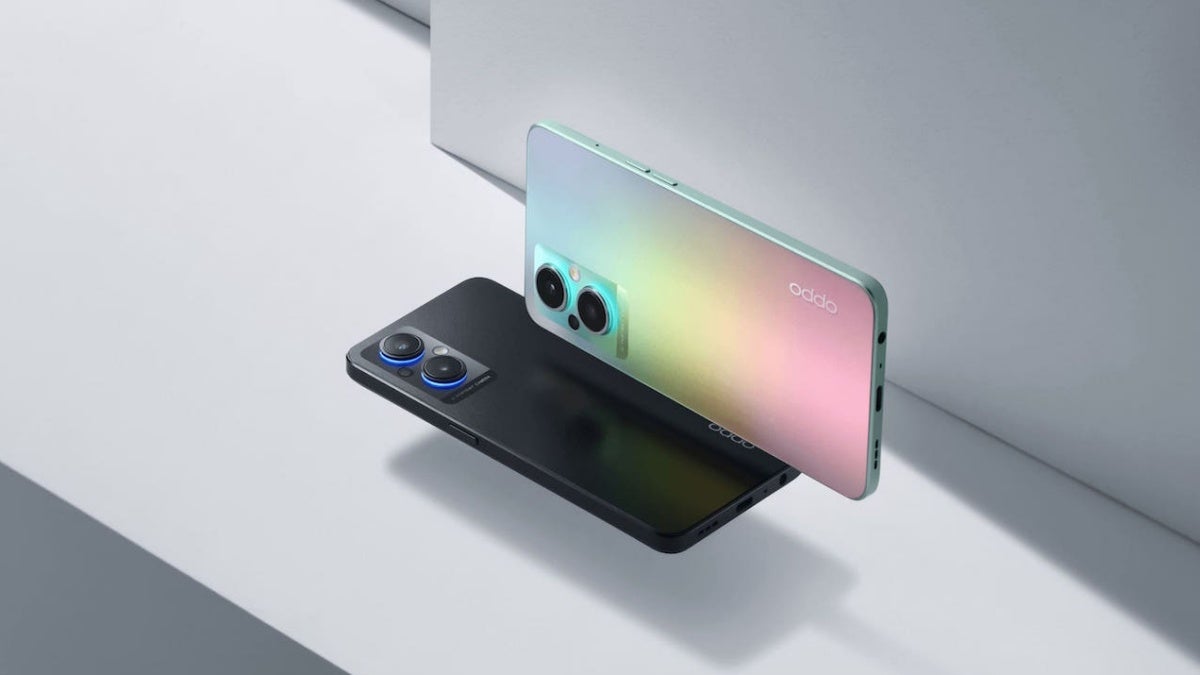 Mon, 27 Mar 2023 07:30:19 -0500
Here we go again on an old but gold subject - design.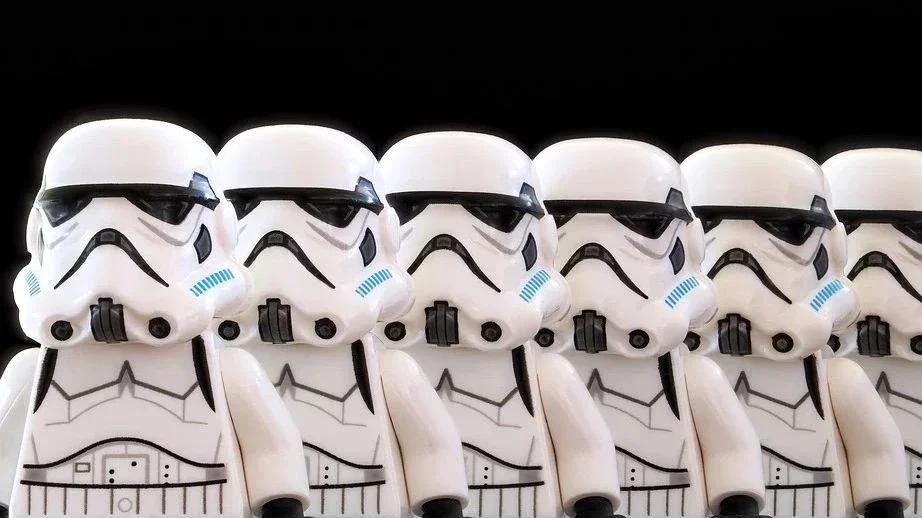 Mon, 27 Mar 2023 06:22:53 -0500
We now know pretty much everything there is to know about the as-yet-unannounced Motorola Edge 40 and Motorola Edge 40 Pro in terms of specifications and features.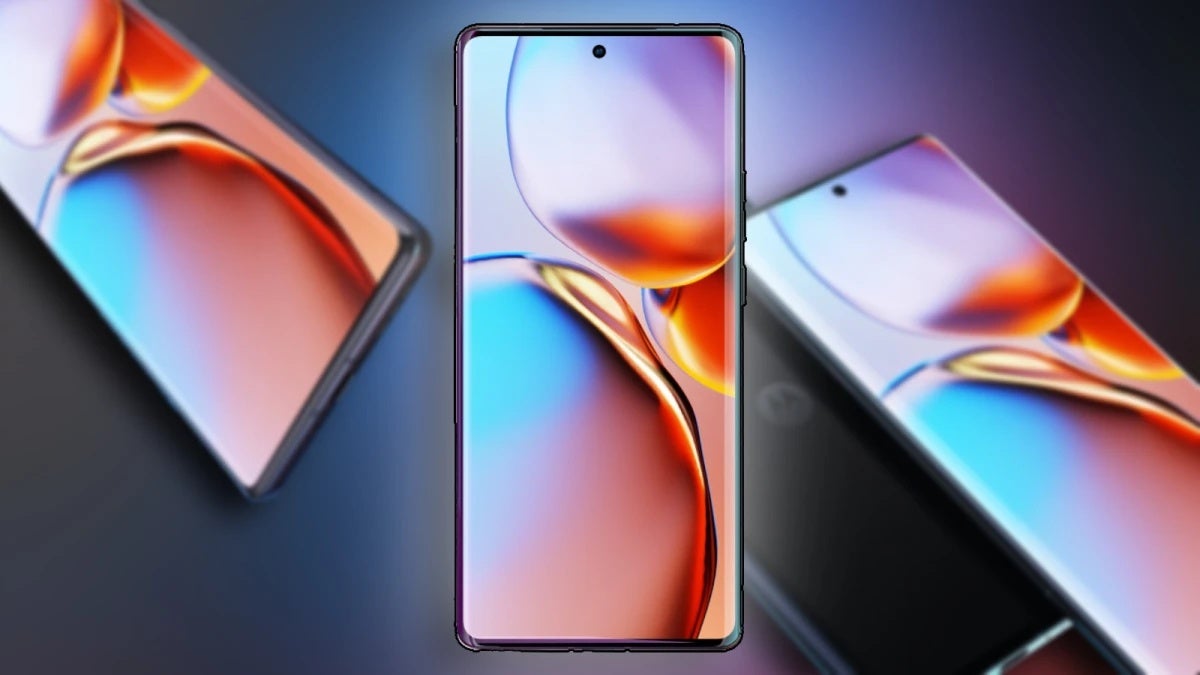 Mon, 27 Mar 2023 05:18:13 -0500
Apple's CEO Tim Cook visited China for their annual Development Forum where he detailed their business relationship.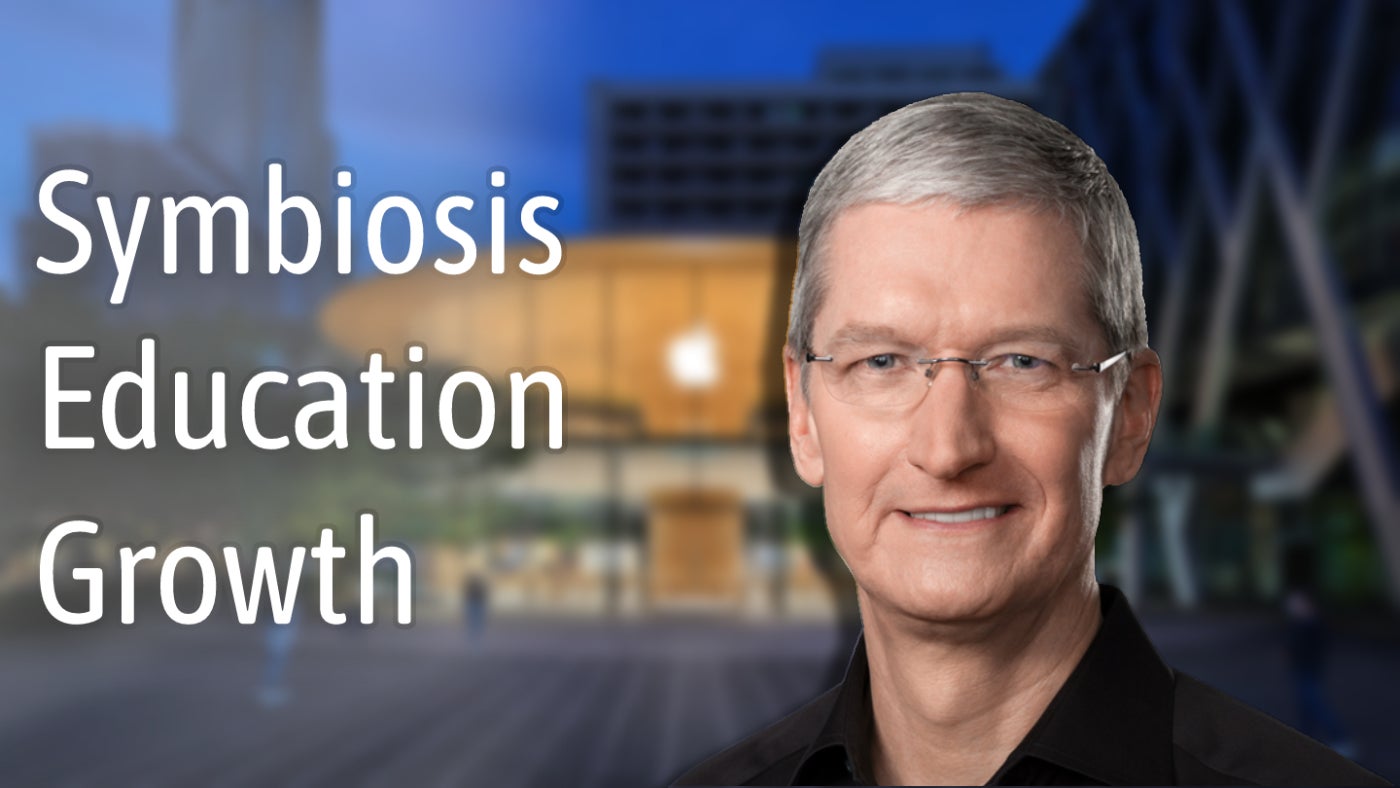 Mon, 27 Mar 2023 04:20:00 -0500
The iPhone 15 will have Dynamic Island cutout which is proving problematic to make.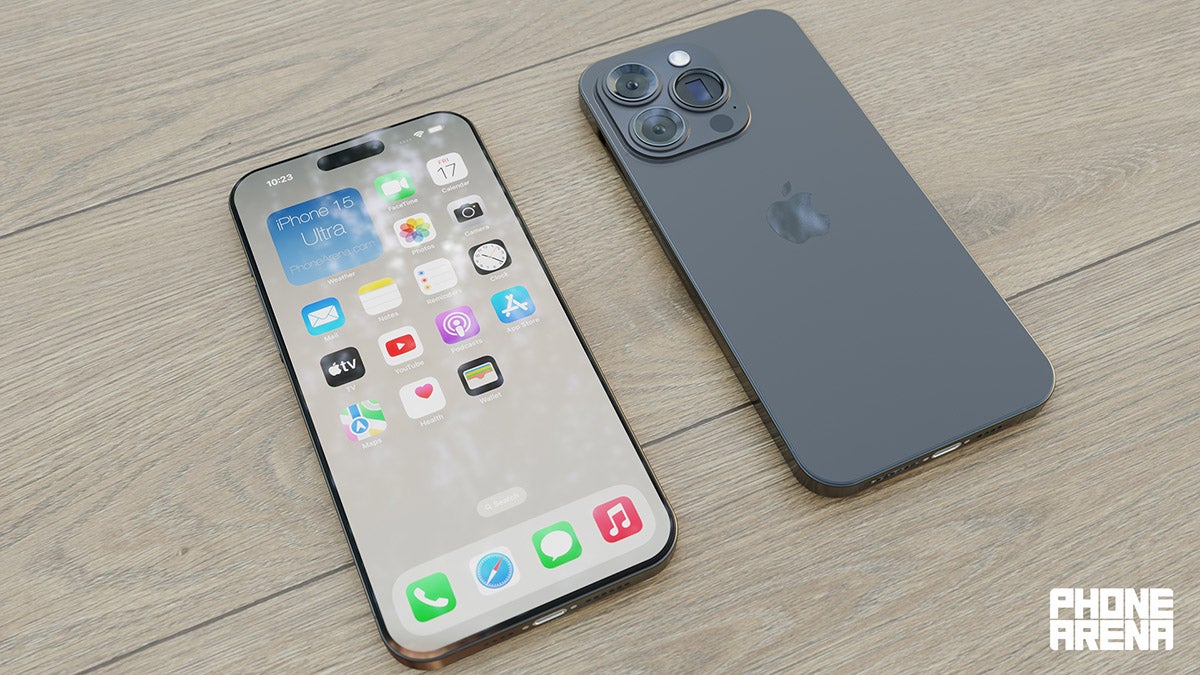 Mon, 27 Mar 2023 03:42:40 -0500
People there can even take advantage of the carrier's Gig1 broadband, which provides speeds that are 20 times faster than the local average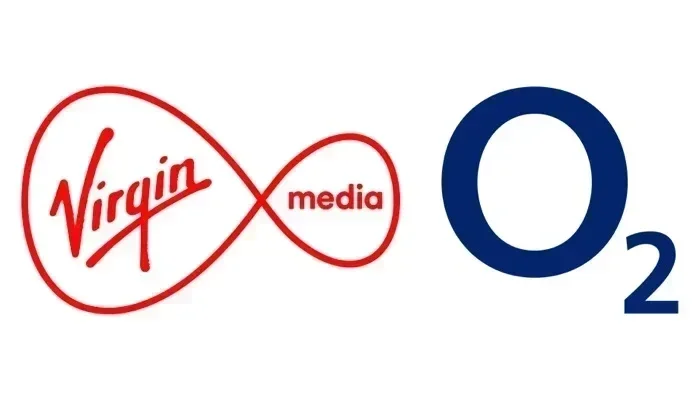 Mon, 27 Mar 2023 03:24:54 -0500
Unlike Verizon and AT&T, T-Mobile can still hook you up with Apple's 2021-released iPhone 13 Pro, which is currently on sale for "just" $950 with 1TB storage and no special conditions.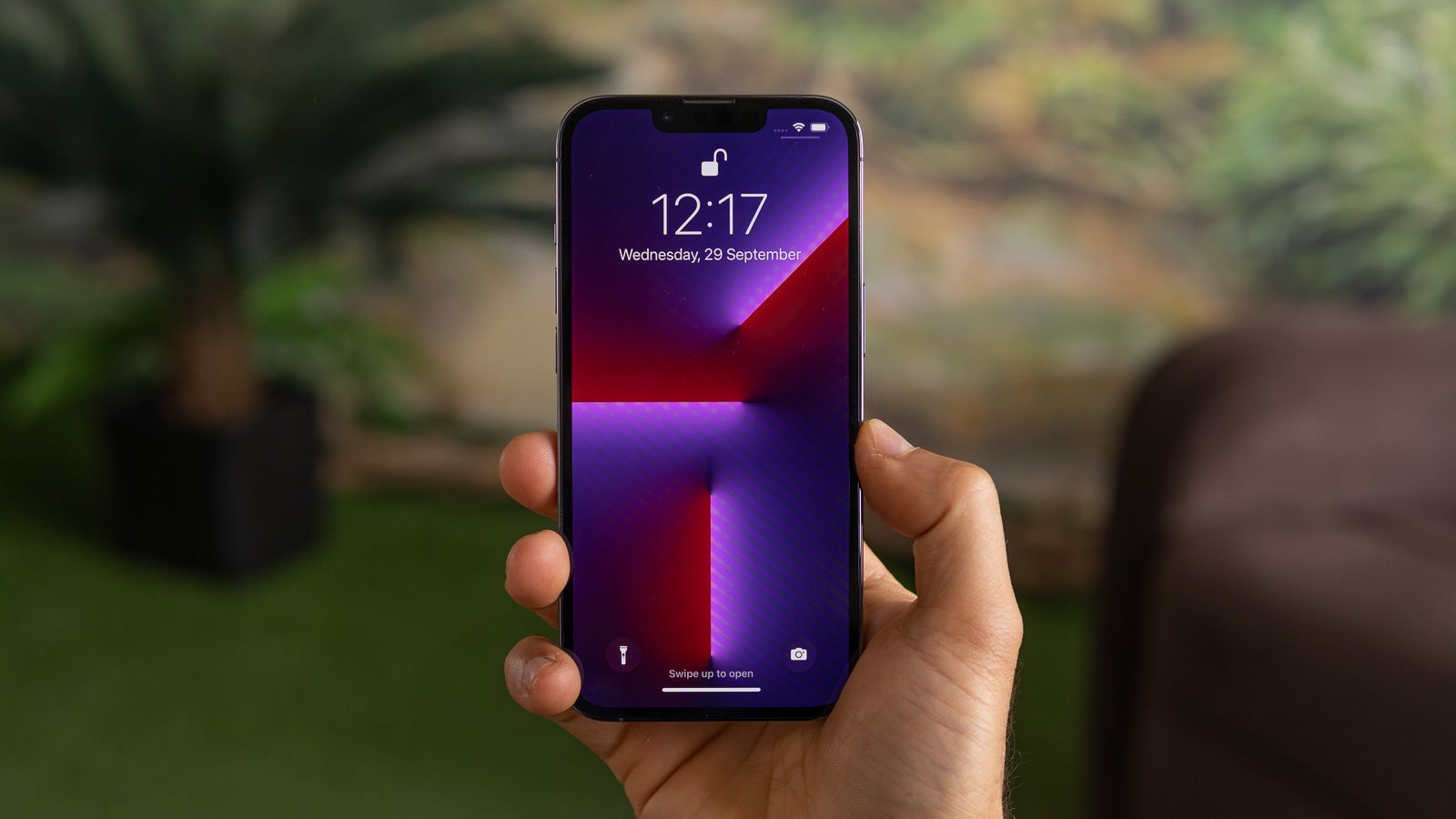 Mon, 27 Mar 2023 02:57:26 -0500
Samsung flagships come with a photo remaster feature, intended to improve photo results, but the Ai used in the process seems to be adding teeth to photos of babies.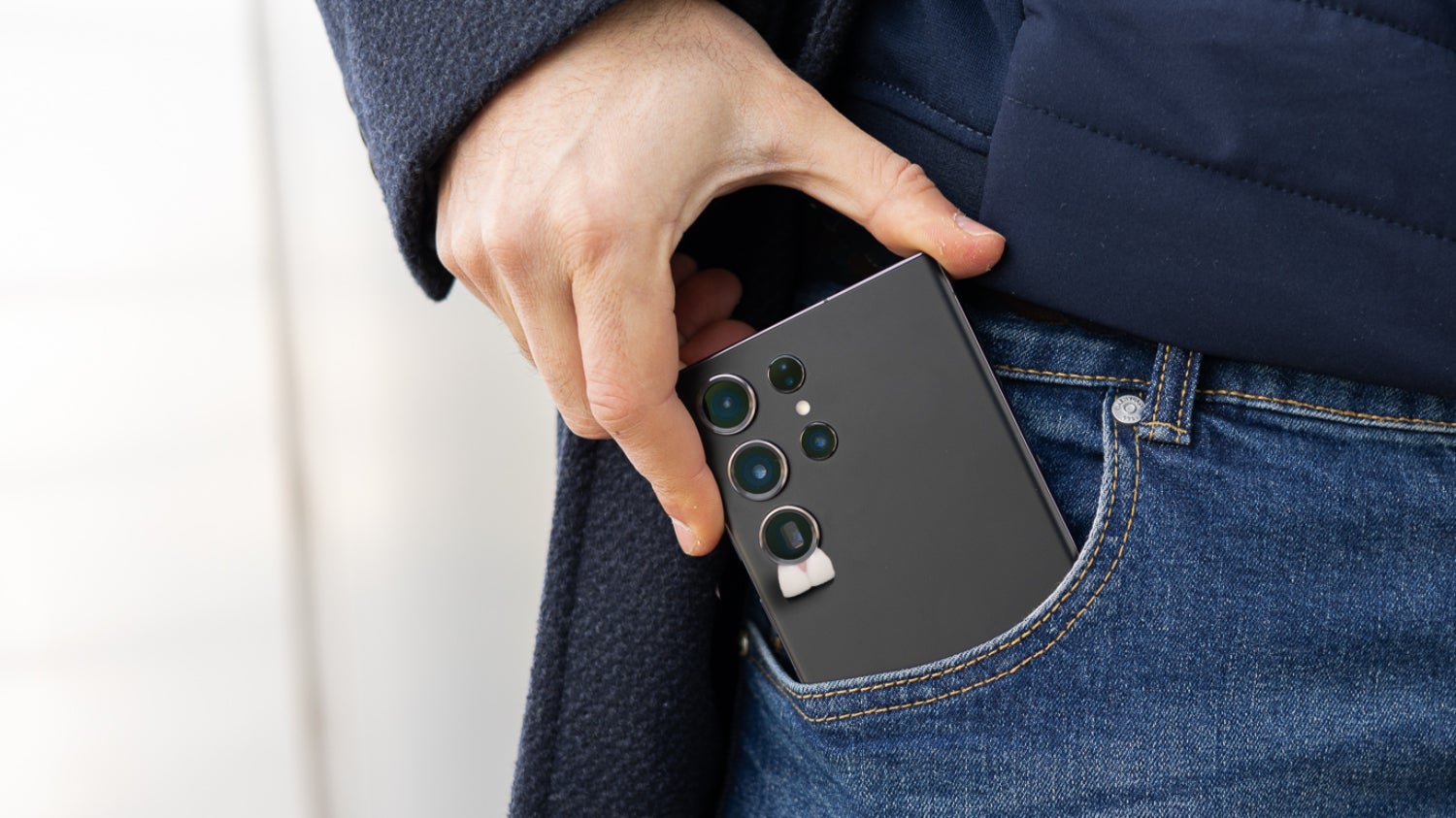 Mon, 27 Mar 2023 02:33:32 -0500
Back in January, we reported on the possibility of a Turbo variant of the Redmi Note 12, and now we have more information on the high-end model, including some crazy specs.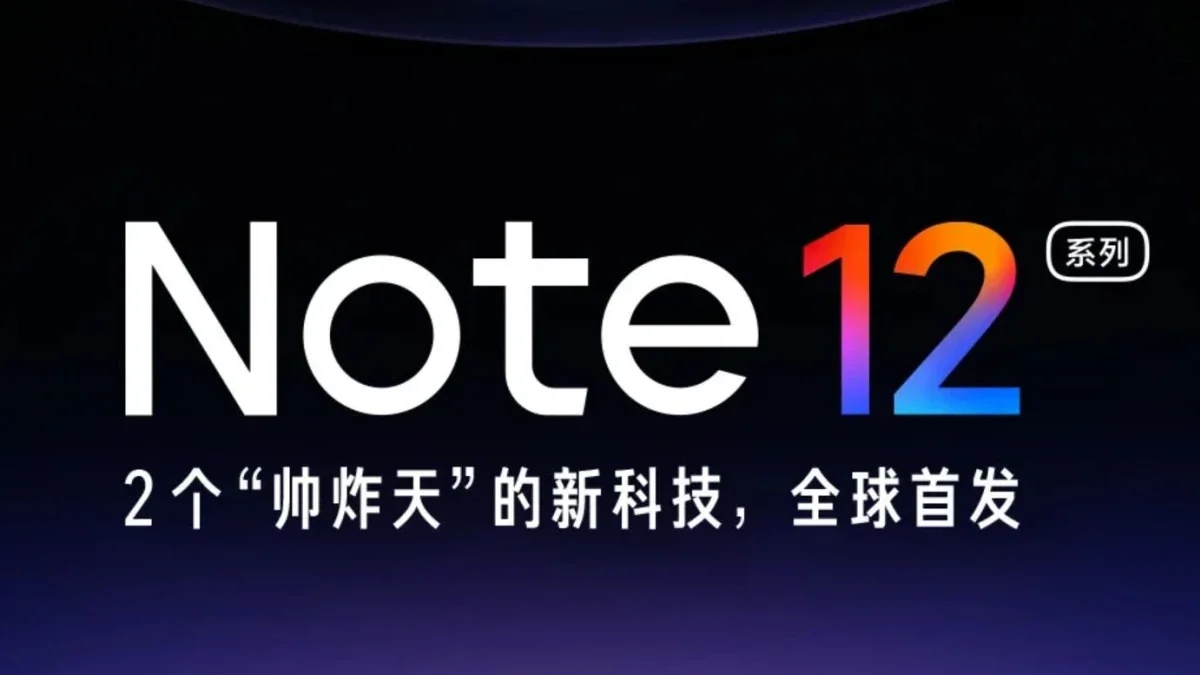 Mon, 27 Mar 2023 02:29:53 -0500
Best Buy is slashing a decidedly hefty and completely unprecedented 180 bucks off the list price of Samsung's Galaxy S23 Ultra giant in a 512GB storage variant with no strings attached.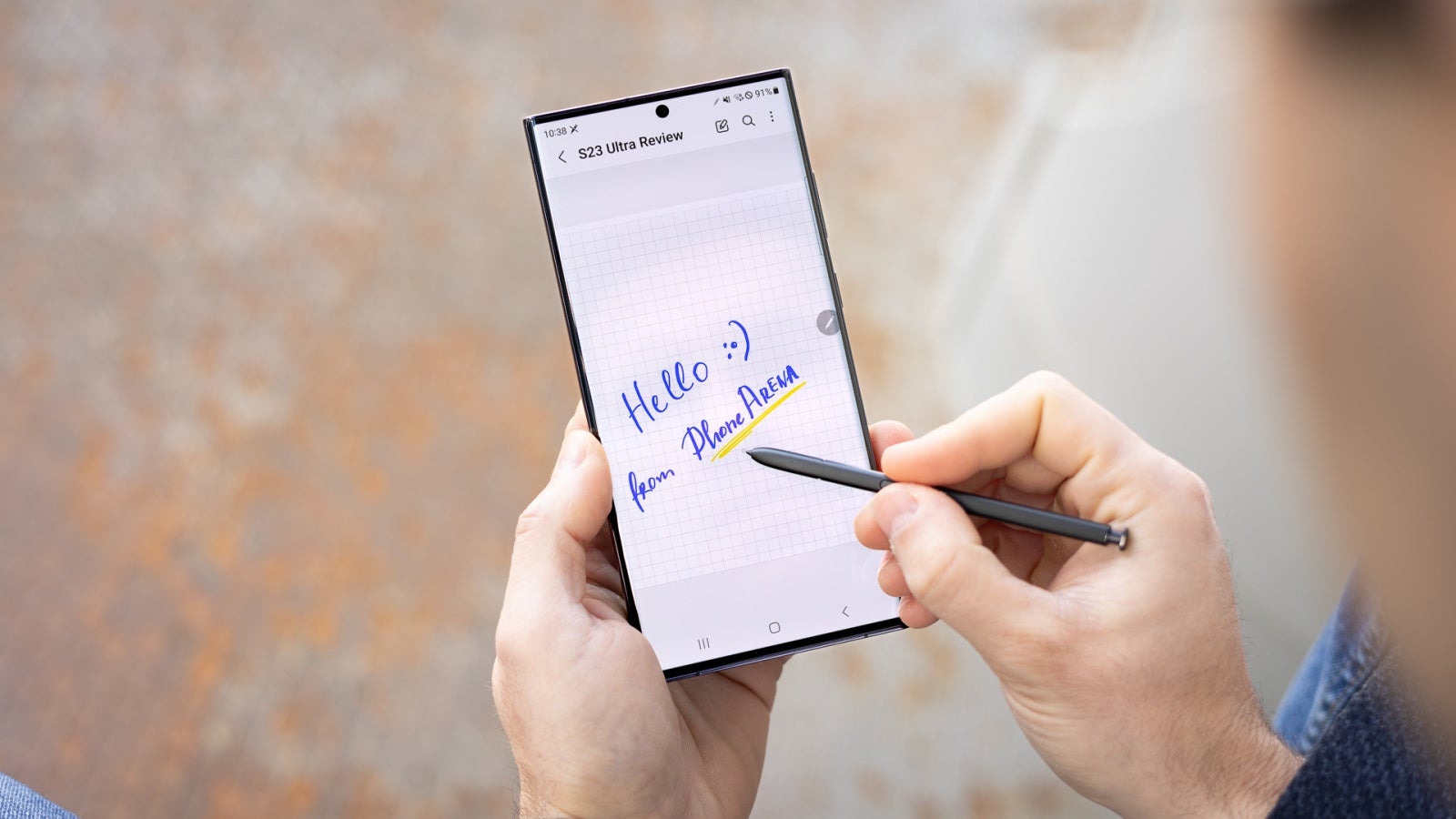 Mon, 27 Mar 2023 01:57:53 -0500
Last week, the official announcement date for the next Asus ROG series of phones showed up online and now we have some cool specs to spice things up even further.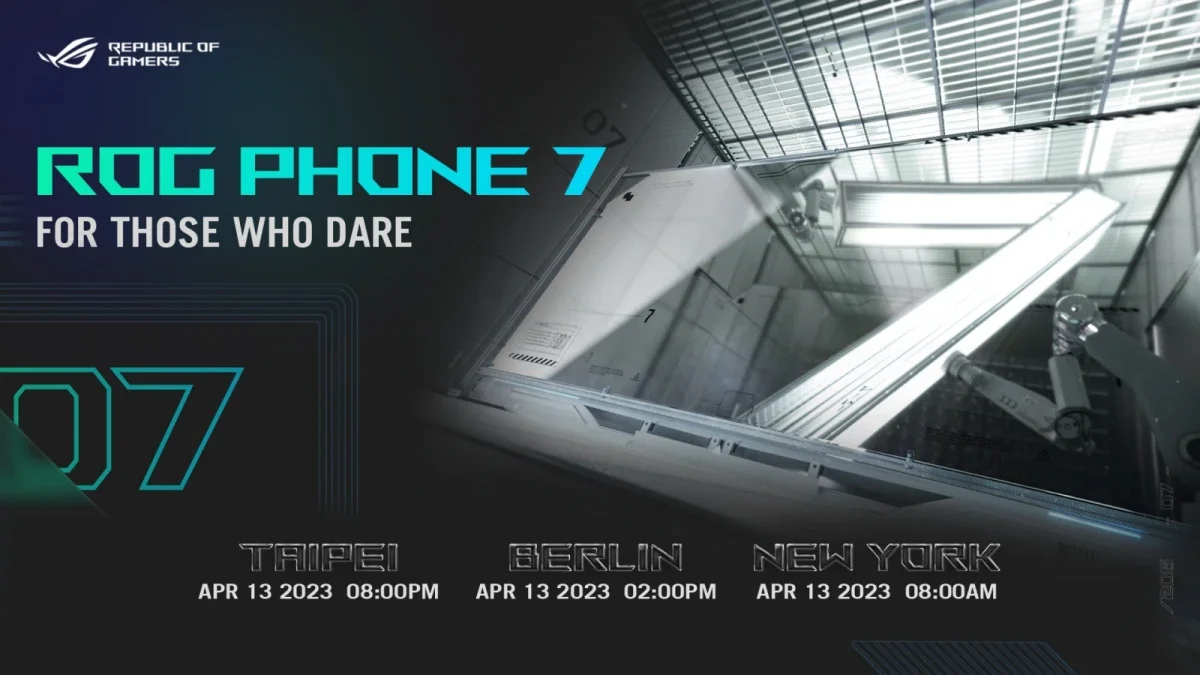 Sun, 26 Mar 2023 22:47:41 -0500
T-Mobile subscribers with an Echo smart speaker or smart display can make hands-free calls through the Alexa digital assistant.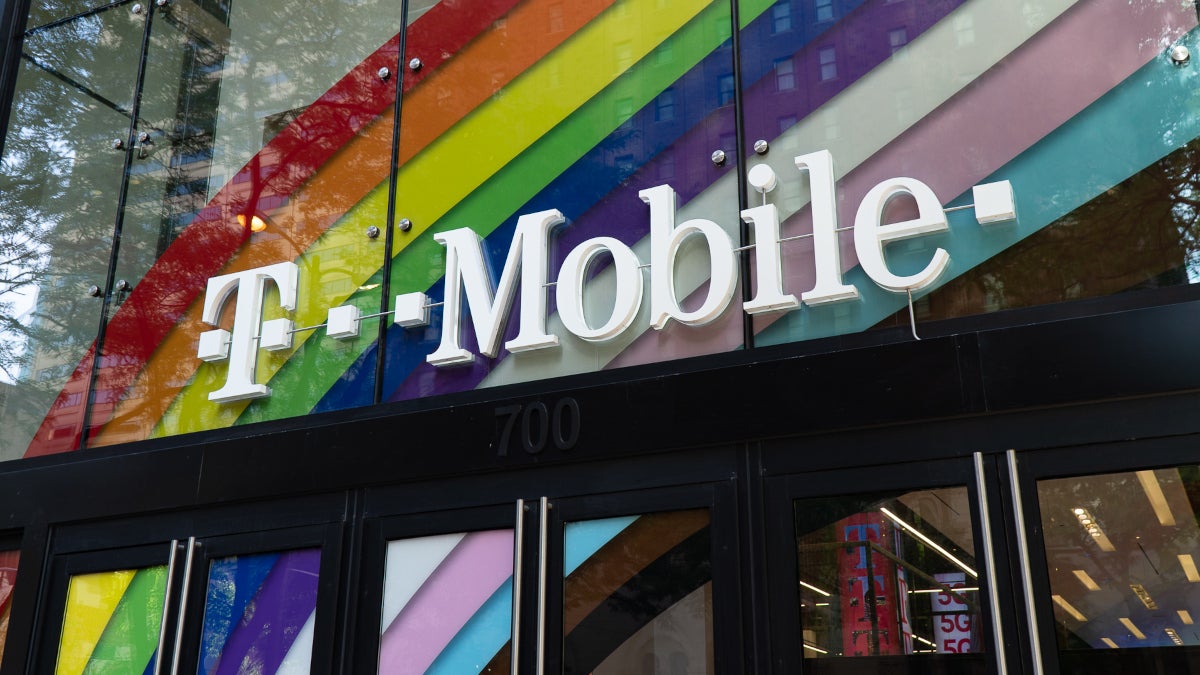 Sun, 26 Mar 2023 19:20:02 -0500
A report published by The New York Times states that inside Cupertino, Apple employees are skeptical about the mixed reality AR/VR headset.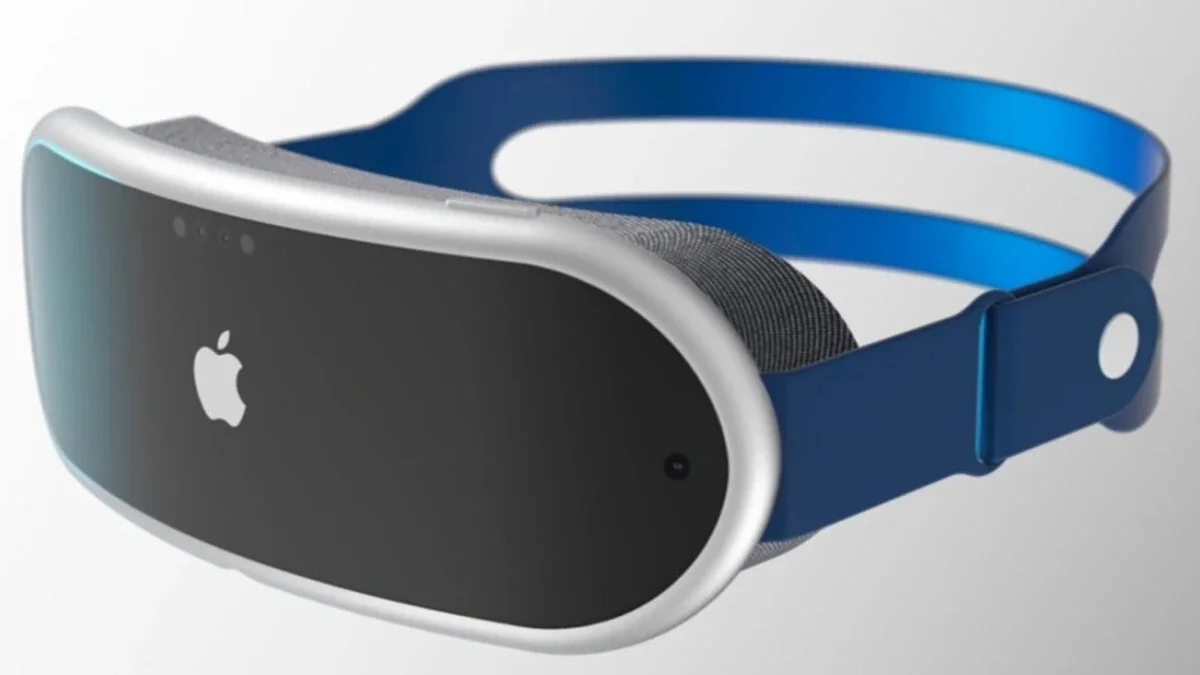 Sun, 26 Mar 2023 15:19:40 -0500
Just five months after paying $44 billion for Twitter, Elon Musk values the platform at $20 billion.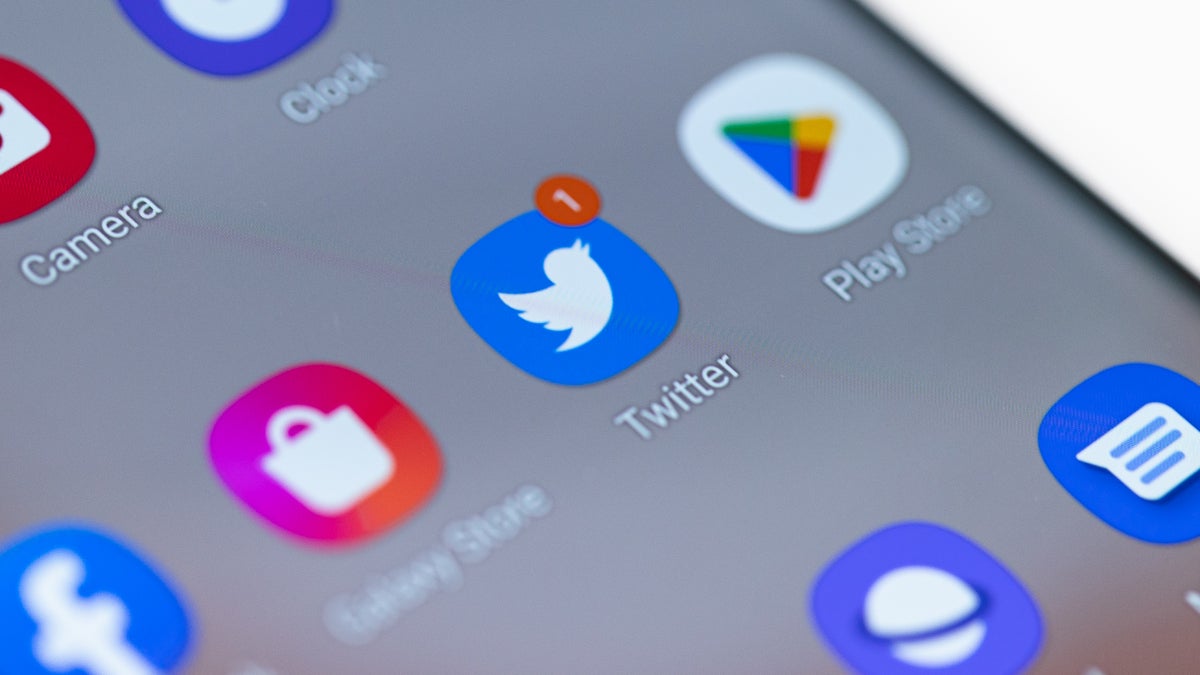 Sun, 26 Mar 2023 13:16:38 -0500
A Samsung community manager says that the one remaining flaw found in Exynos modems that allow access to certain Samsung and Vivo devices will be patched in April.