The Washington Times stories: National
Sat, 25 Jun 2022 20:42:01 -0400
Former President Donald Trump on Saturday extended his victory lap following the Supreme Court's decision to overturn Roe v. Wade, which he said was made possible by the three conservative Justices he nominated while in office.
Sat, 25 Jun 2022 17:13:58 -0400
Protests outside the Arizona Capitol over the U.S. Supreme Court's decision to overturn Roe v. Wade that ended with a volley of tear gas were variously described Saturday as either peaceful or driven by anarchists intent on destruction.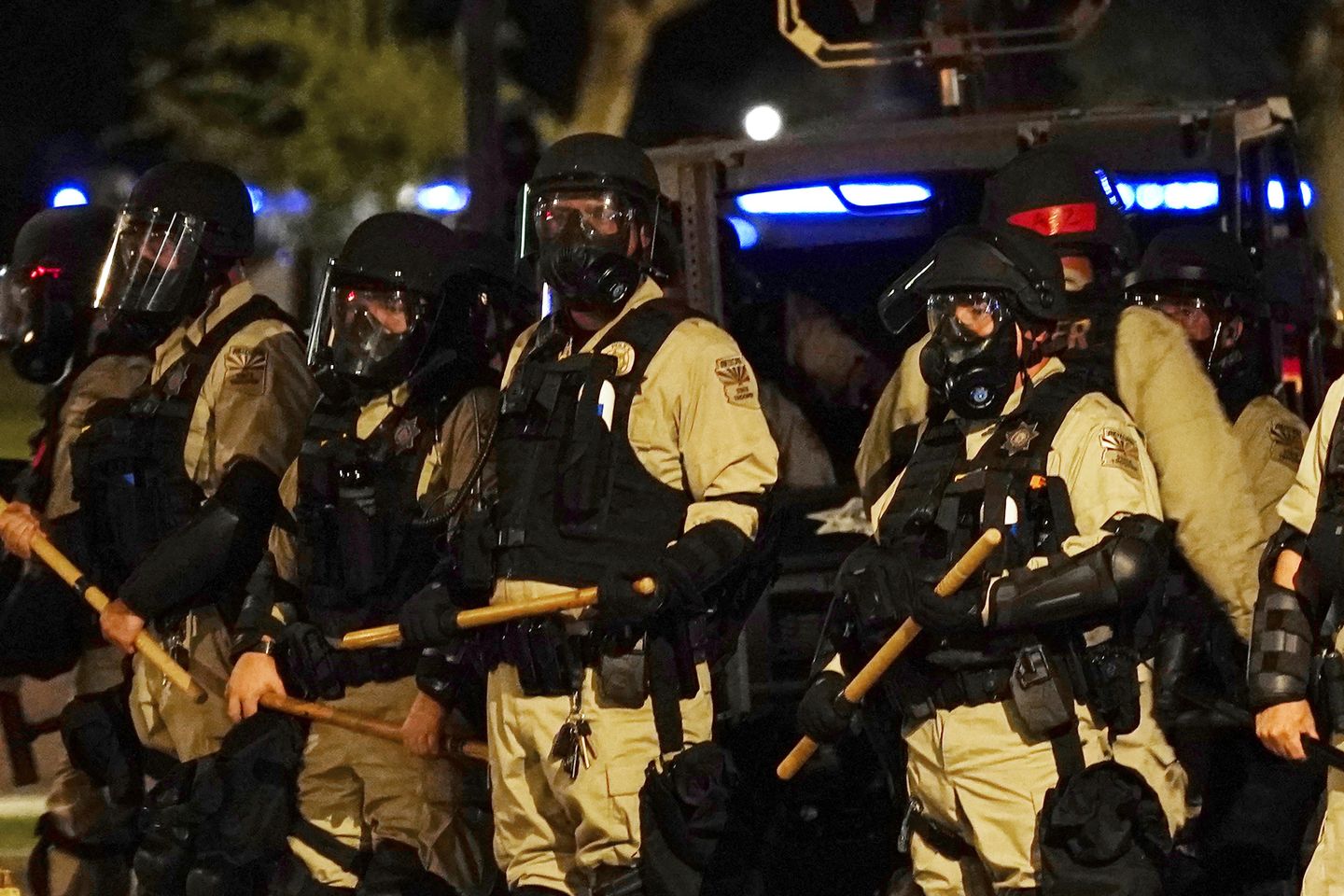 Sat, 25 Jun 2022 16:19:45 -0400
Hundreds of demonstrators marched through downtown Los Angeles on Saturday, one of several protests across California decrying the Supreme Court's decision to overturn abortion rights.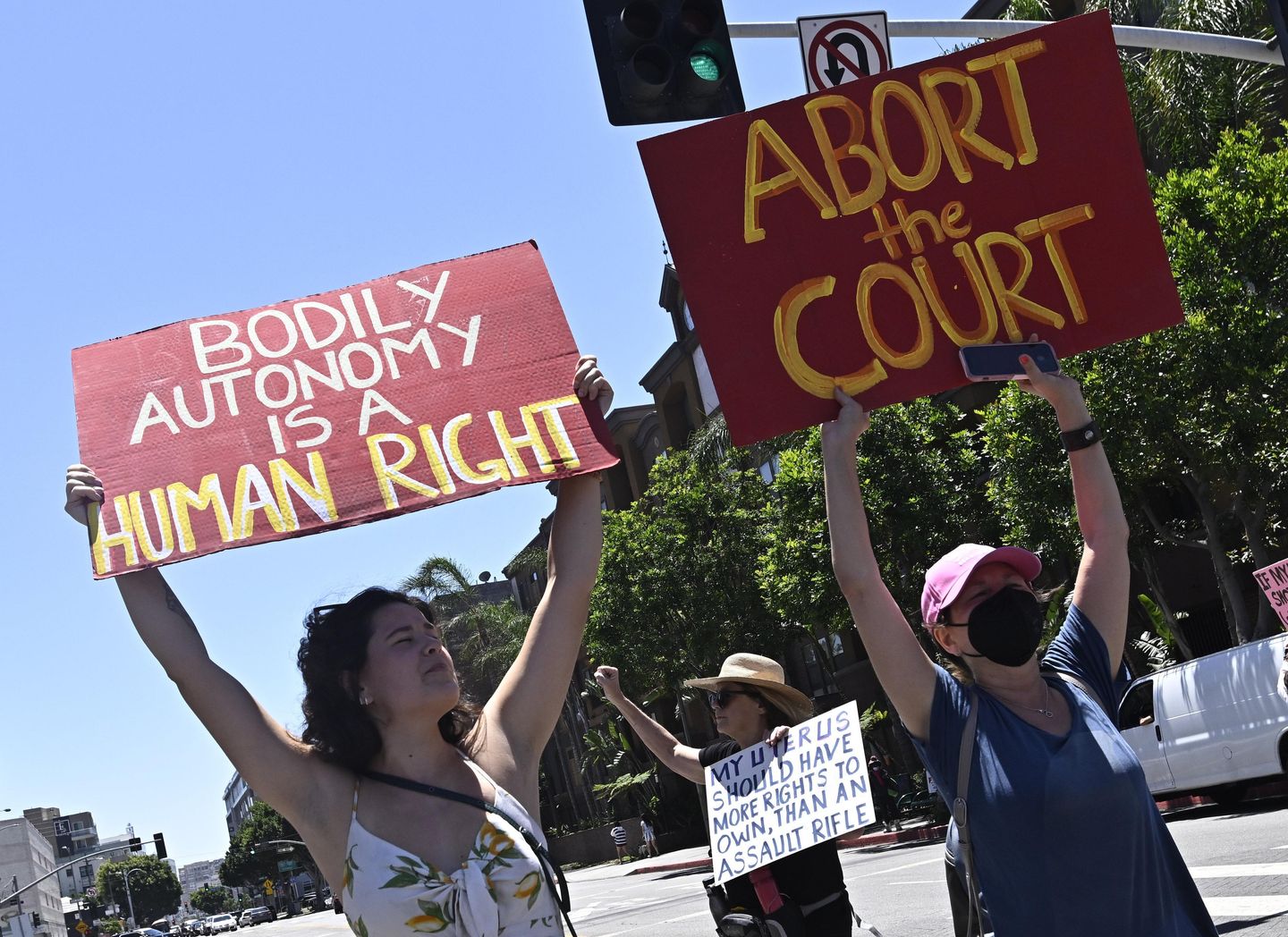 Sat, 25 Jun 2022 15:58:07 -0400
The Virginia couple that was the focus of an ocean-wide search of the Atlantic are safe and heading home, according to authorities.
Sat, 25 Jun 2022 15:24:20 -0400
The Alaska Supreme Court on Saturday upheld a lower court's ruling that will keep Republican Tara Sweeney off the ballot for the August special election in Alaska's U.S. House race.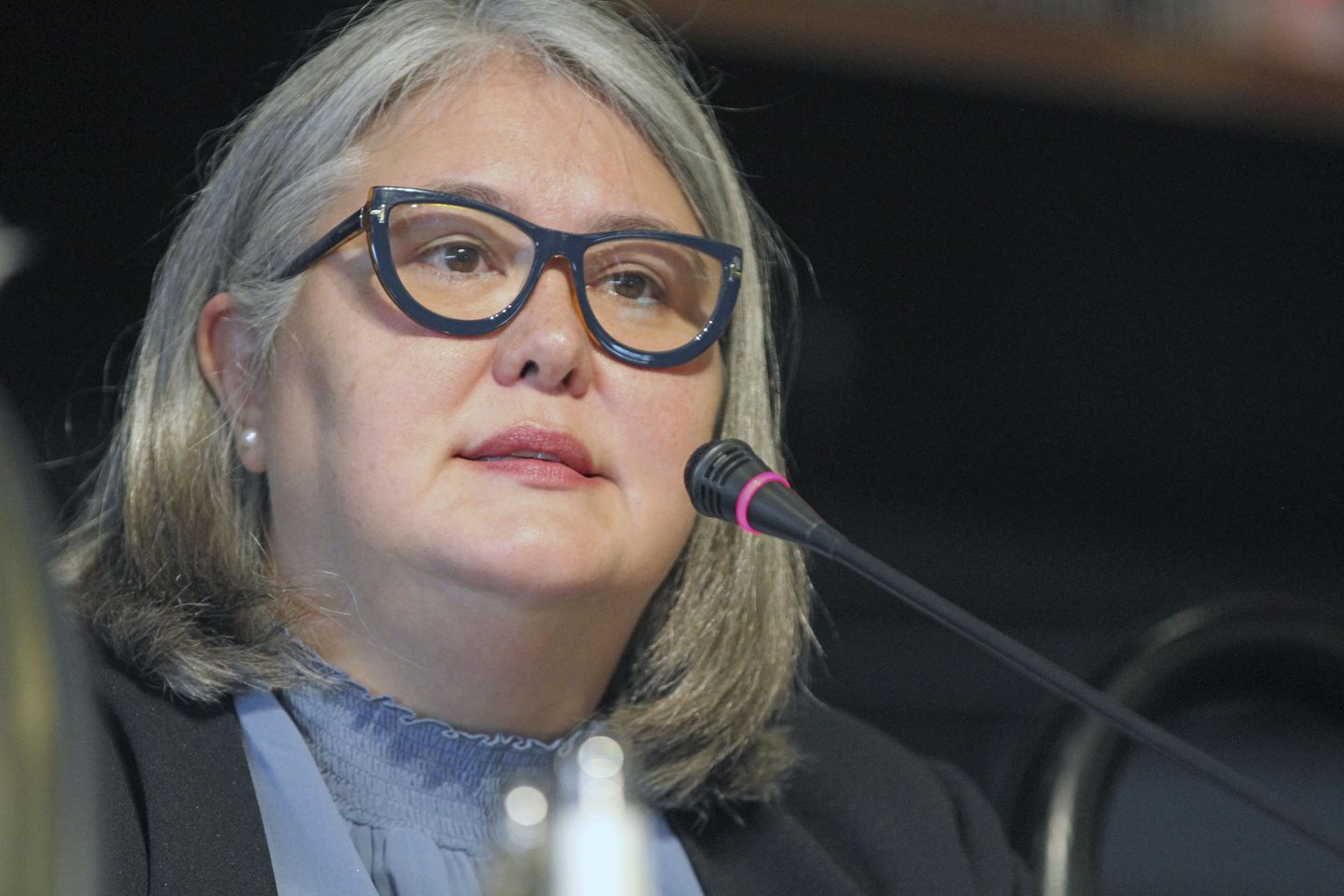 Sat, 25 Jun 2022 14:33:51 -0400
A Rhode Island police officer accused of punching a woman at an abortion protest while he was off-duty was suspended from his job with pay Saturday while the Providence Police Department conducts a criminal investigation into his actions.
Sat, 25 Jun 2022 14:22:51 -0400
A D.C. man will serve 20 years behind bars for shooting a woman and her child during a dispute over a scooter in Northwest D.C. last year.
Sat, 25 Jun 2022 14:15:57 -0400
A Texas group that helps women pay for abortions halted its efforts Saturday while evaluating their legal risks under a ban it says will disproportionately hurt poor and minority women. Mississippi's only abortion clinic kept seeing patients while awaiting a 10-day notice that will trigger a ban. And elected officials across the country vowed to take action to protect women's access to abortion.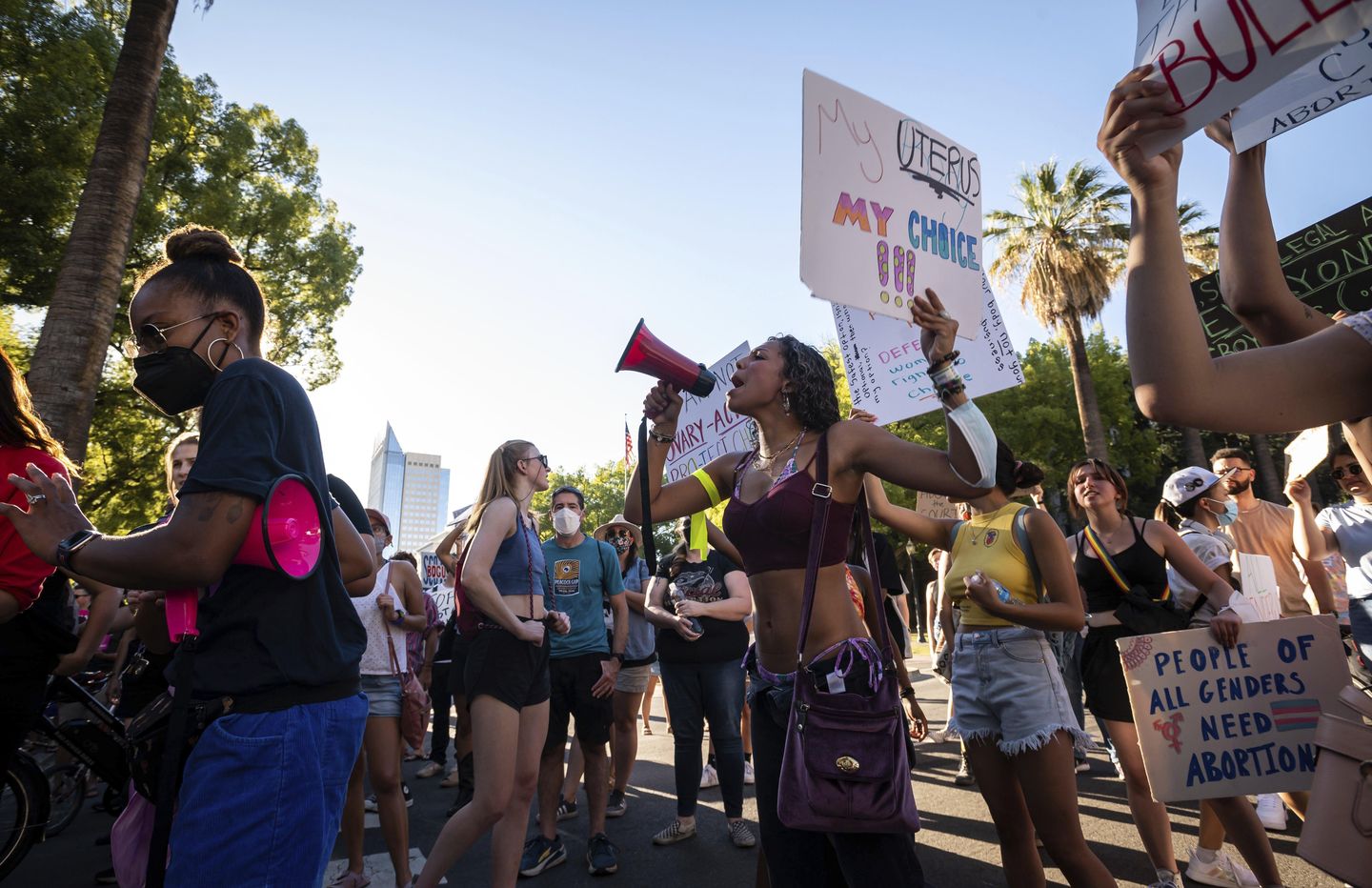 Sat, 25 Jun 2022 12:25:30 -0400
Megan Kau takes occasional weeklong hunting trips to the Hawaiian island of Lanai, where she enjoys watching the sunrise and hearing the distant rustle of deer and mouflon sheep in the tropical wilderness, a rifle ready at her side.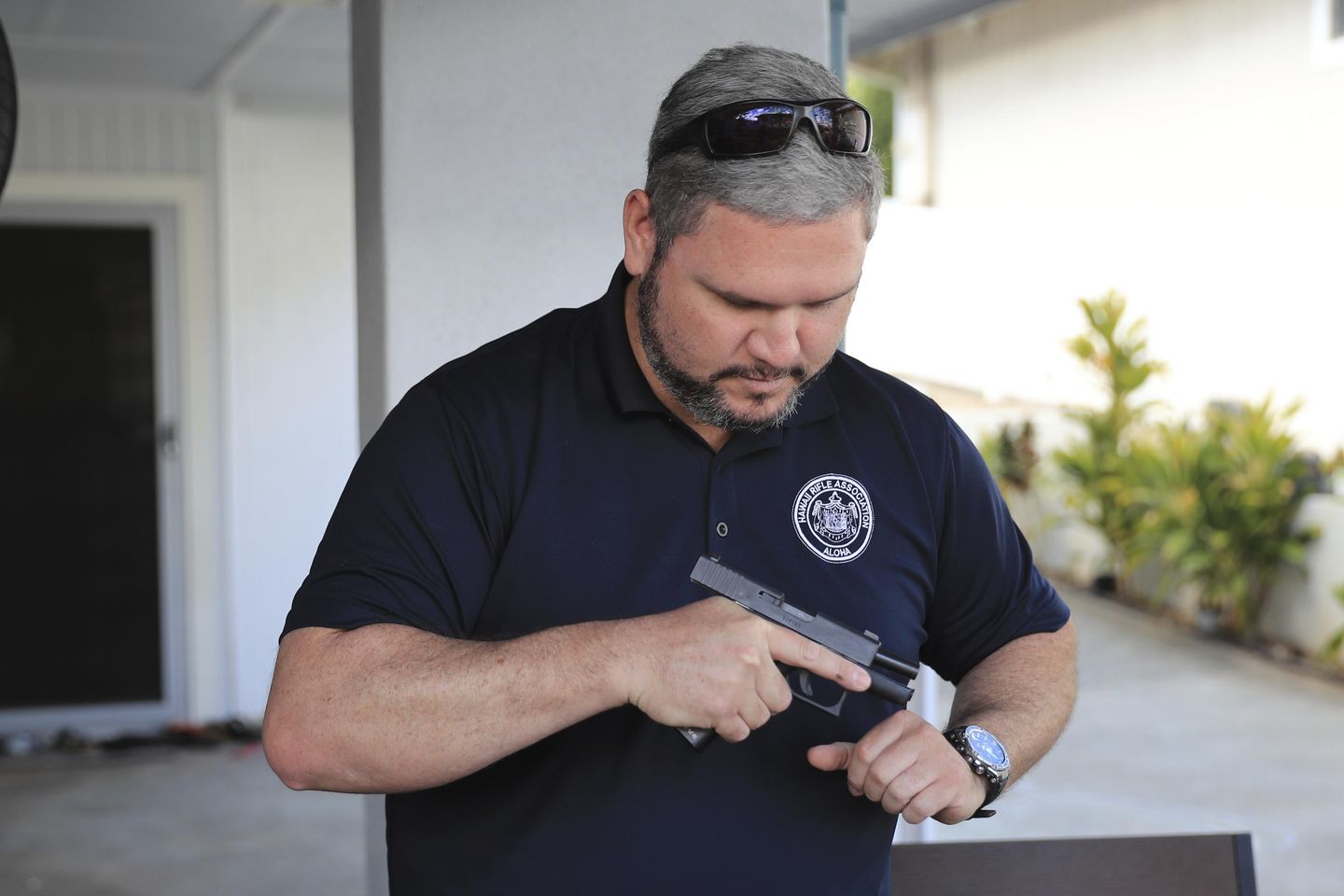 Sat, 25 Jun 2022 12:20:57 -0400
Even after five years of living together in the Pacific resort city of Acapulco, something as simple as holding hands or sharing a kiss in public is unthinkable for Dayanny Marcelo and Mayela Villalobos.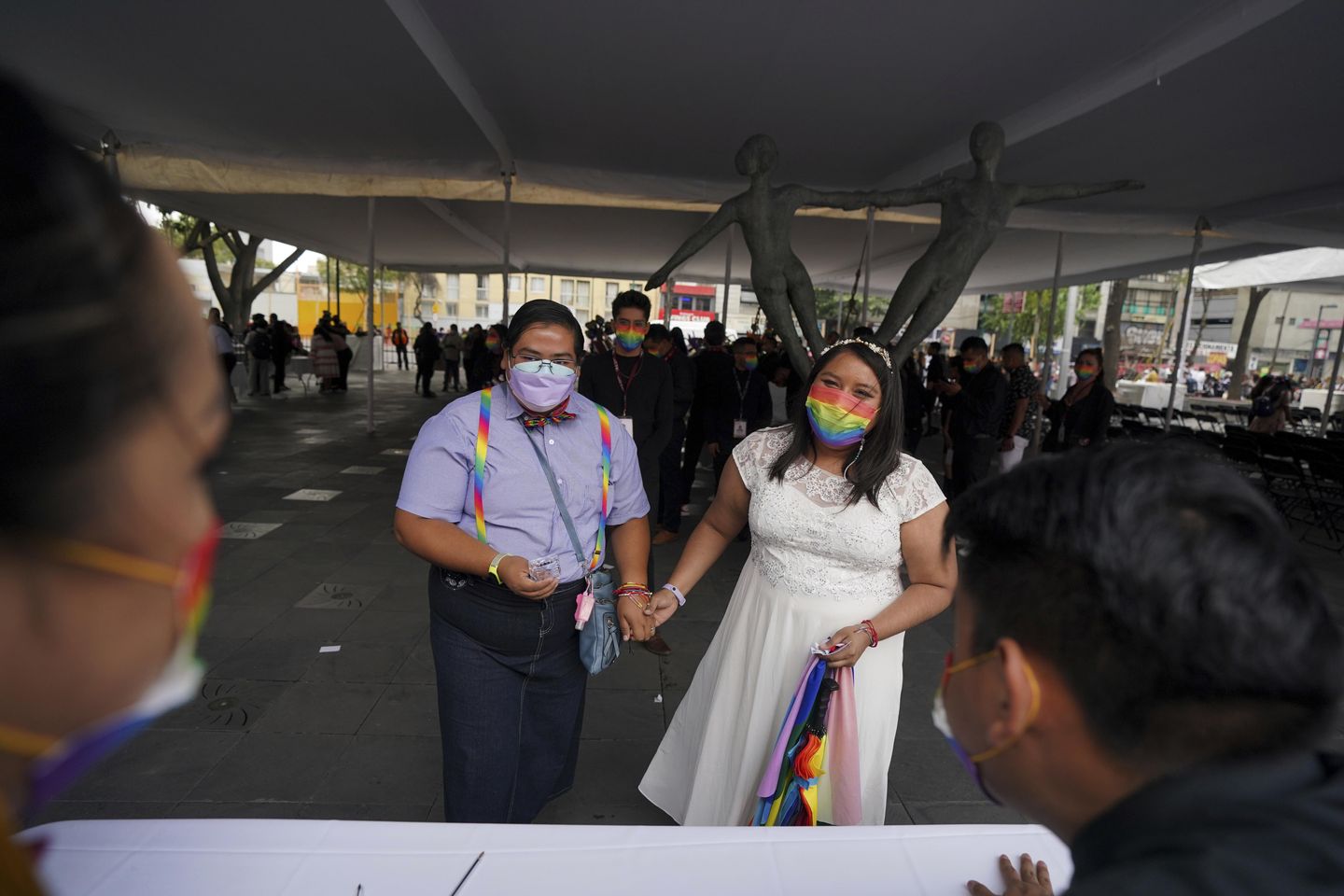 Sat, 25 Jun 2022 12:17:08 -0400
Seven women who say Ghislaine Maxwell helped Jeffrey Epstein steal the innocence of their youth and poison the promise of their future are asking a judge to consider their pain as she decides what prison sentence she will dispense Tuesday to the incarcerated British woman.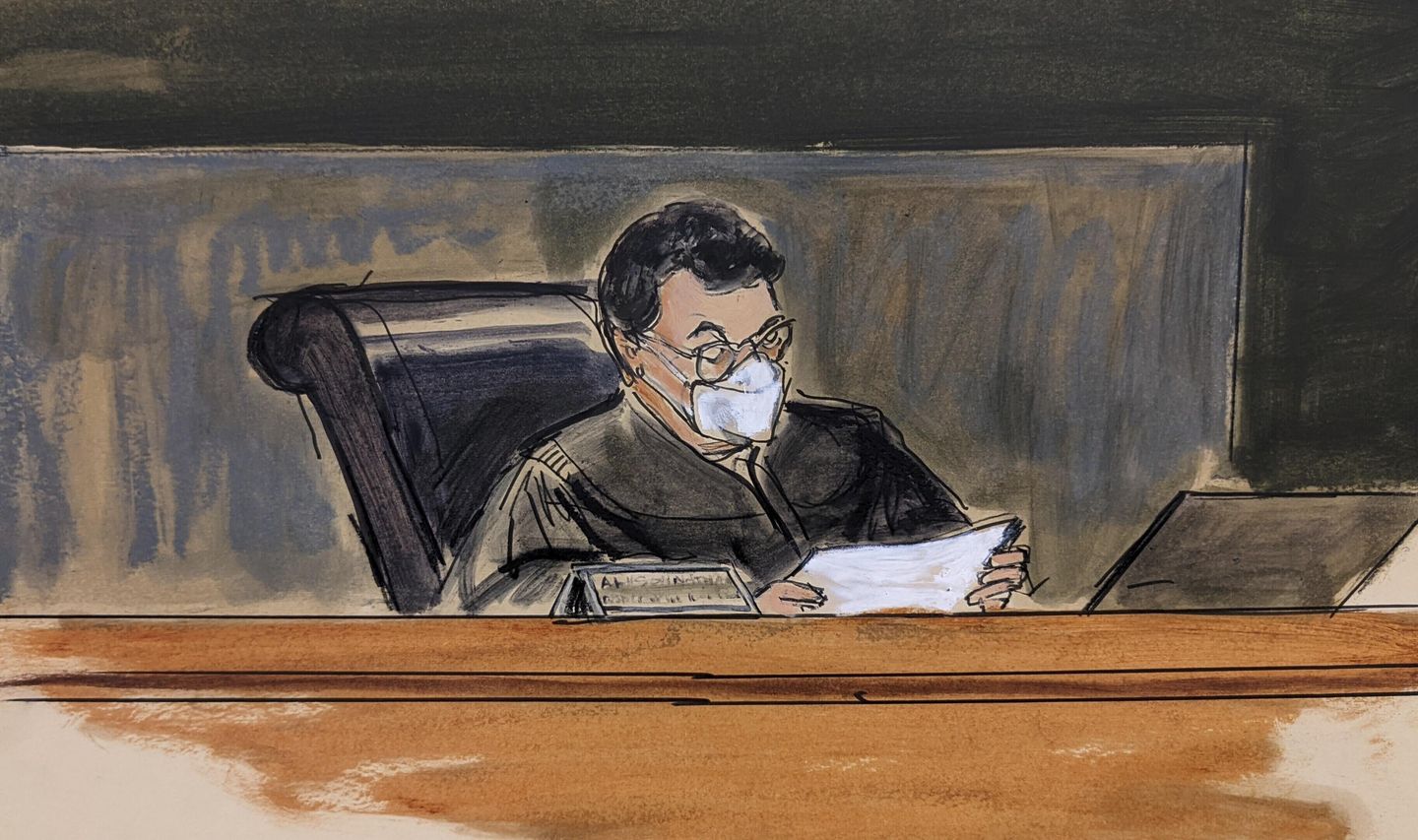 Sat, 25 Jun 2022 12:16:20 -0400
New research indicates that a large majority of teens aren't getting enough exercise, particularly teenage girls.
Sat, 25 Jun 2022 11:16:27 -0400
A limited supply of the monkeypox vaccine in New York City has stalled health officials' rollout soon just hours after it opened to the public.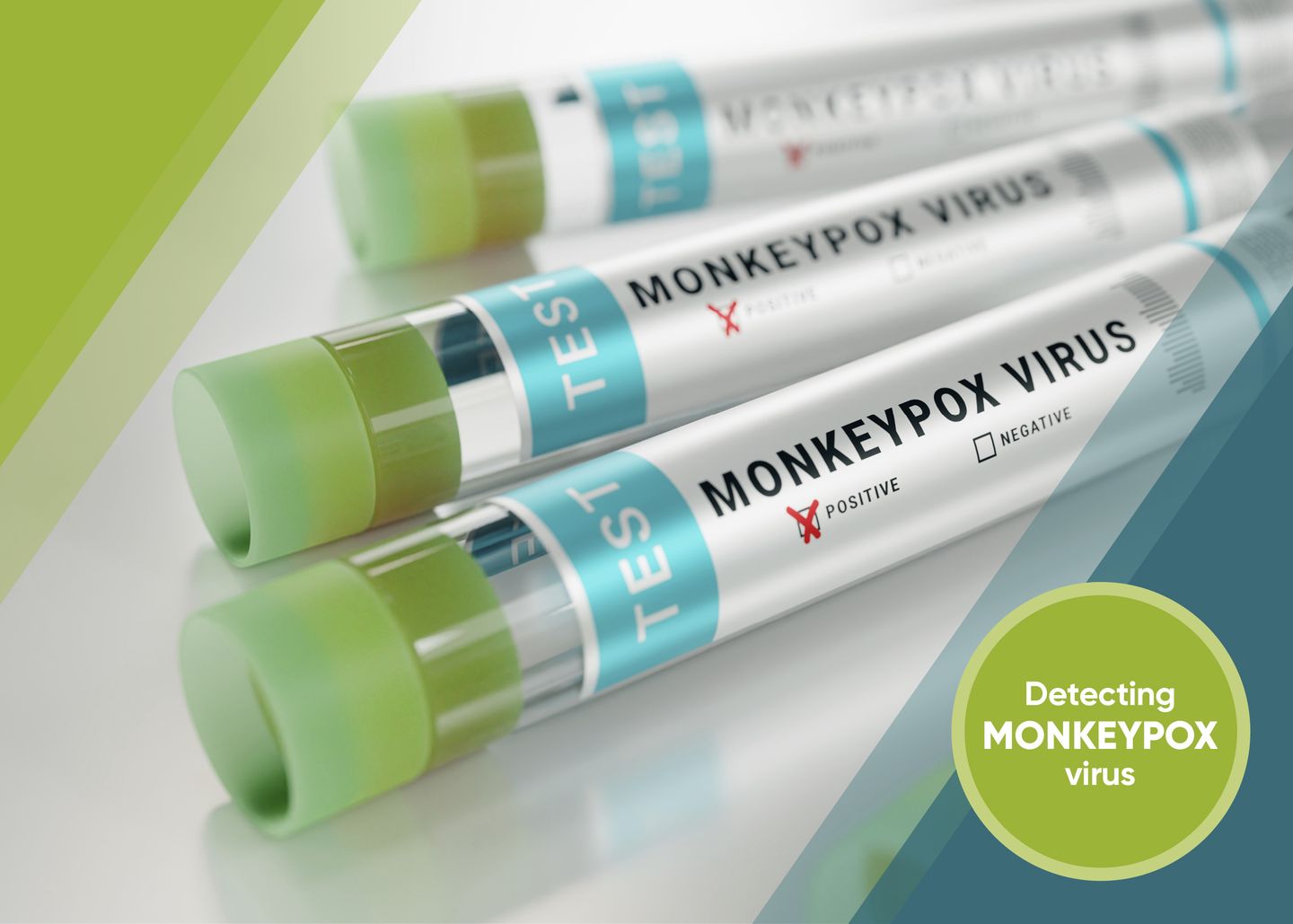 Sat, 25 Jun 2022 10:56:16 -0400
While Sen. Mike Lee is poised to win Utah's GOP Senate primary on Tuesday, Democrats are hoping a challenge by independent Never Trumper Evan McMullin could make the usually sleepy Senate contest a competitive one.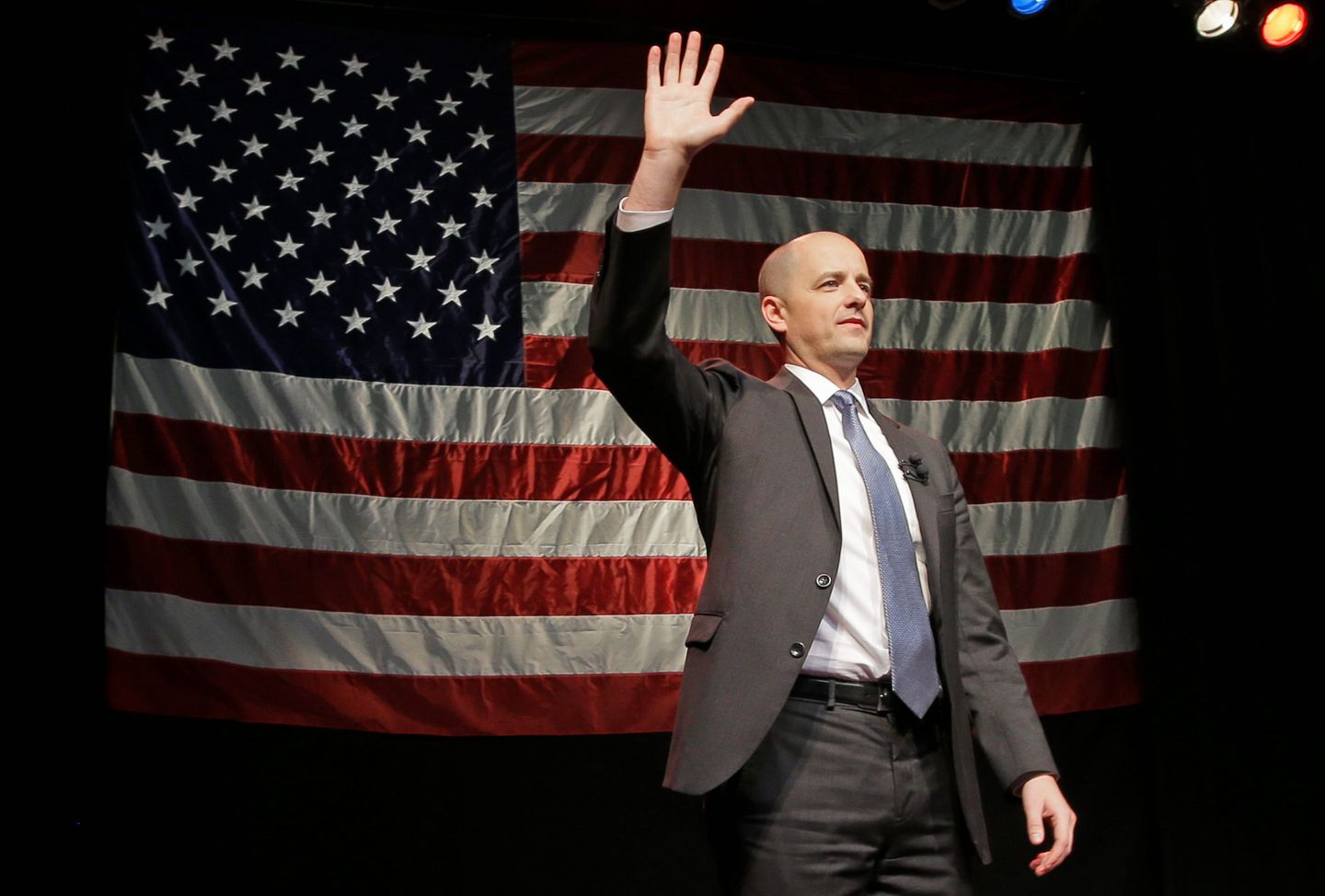 Sat, 25 Jun 2022 10:12:45 -0400
Pro-abortion protesters took to the streets in several cities Friday night to denounce the Supreme Court's overturning of nationwide abortion rights, directing their anger at conservative justices, Republican lawmakers and right-leaning news outlets.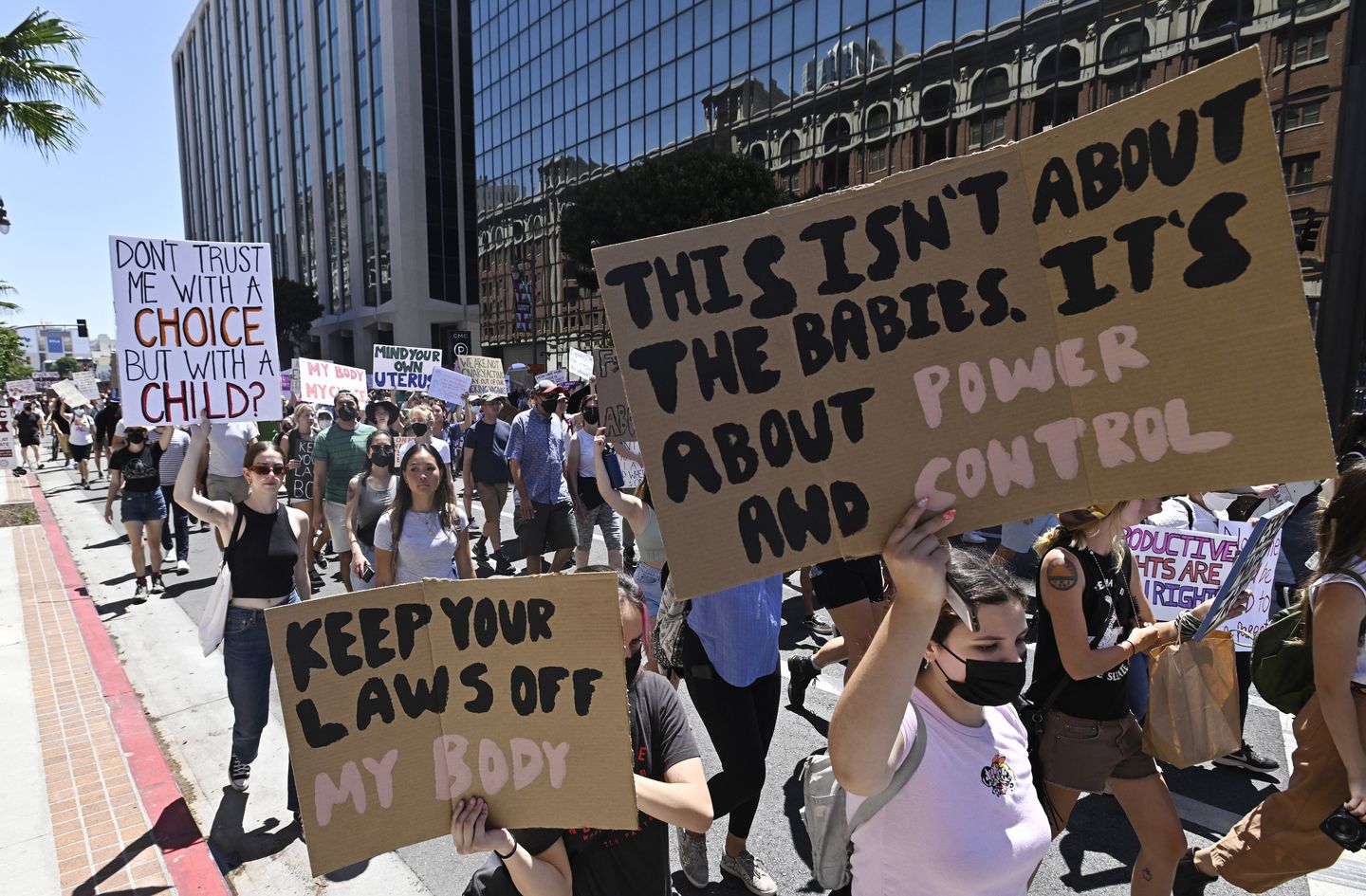 Sat, 25 Jun 2022 09:48:46 -0400
Religious schools got what they wanted when the Supreme Court allowed them to participate in a state tuition program.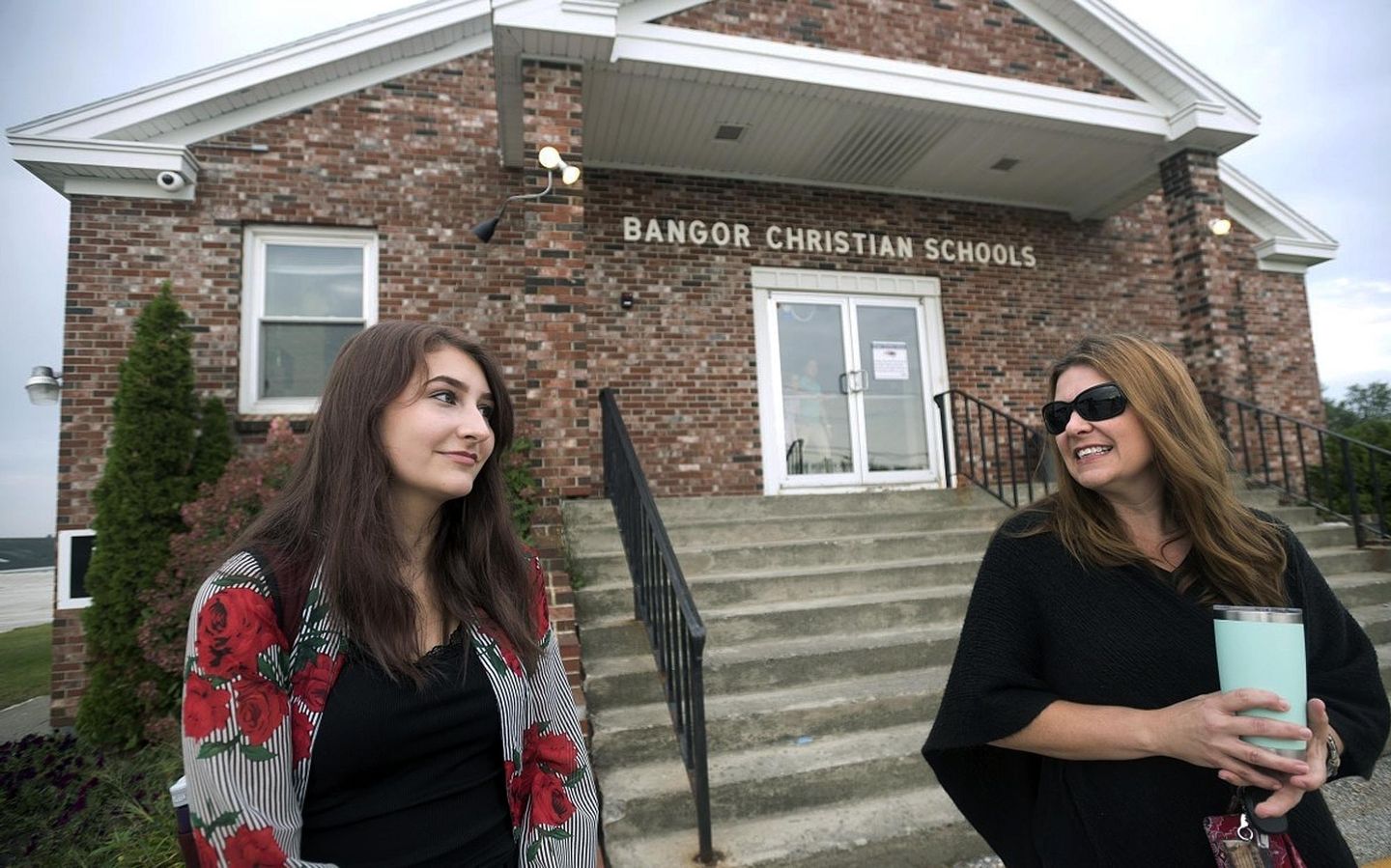 Sat, 25 Jun 2022 09:48:17 -0400
Juul products aren't being taken off store shelves quite yet, thanks to a federal judge's order.
Sat, 25 Jun 2022 09:00:07 -0400
The Supreme Court's decision to end the nation's constitutional protections for abortion has catapulted businesses of all types into the most divisive corner of politics.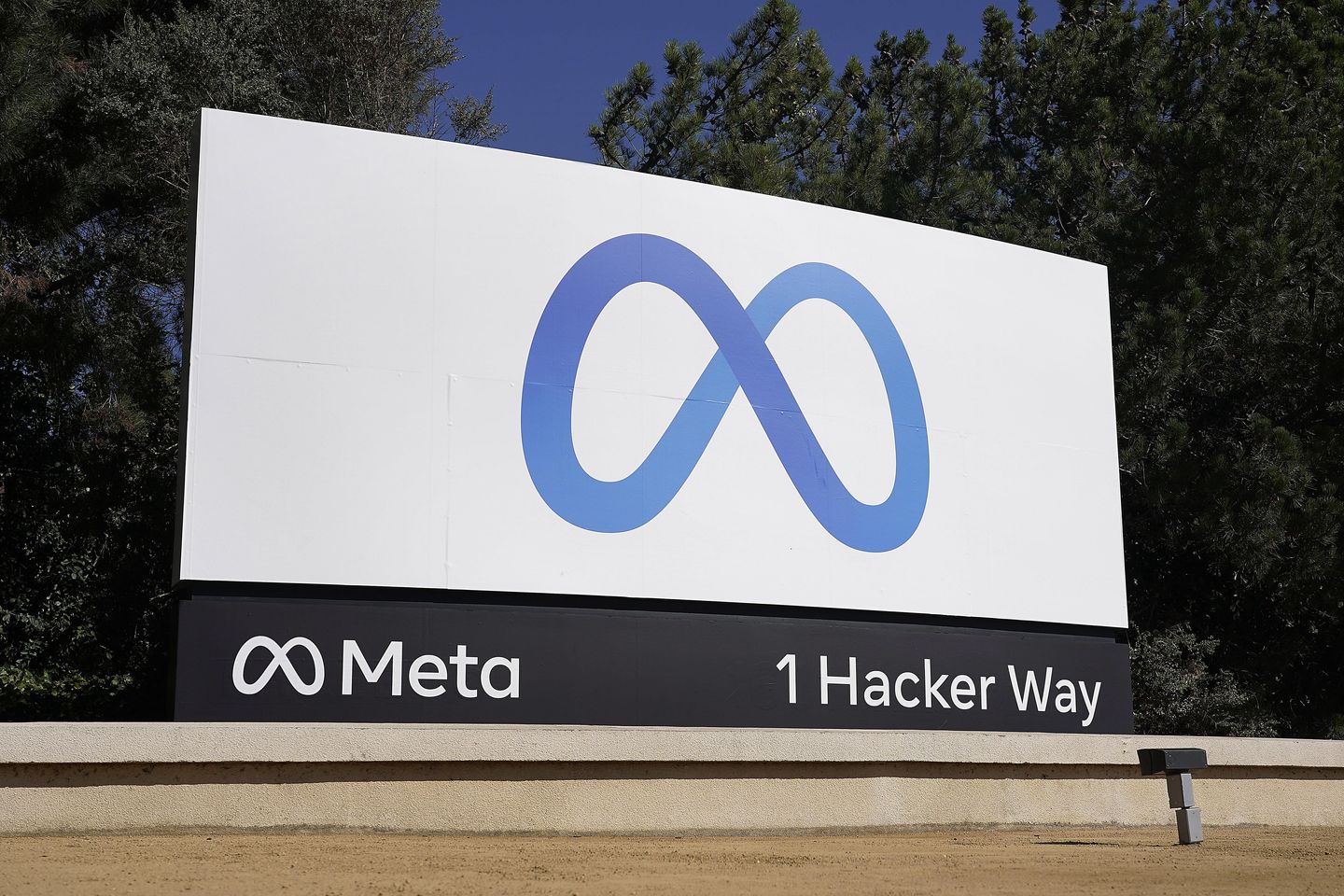 Sat, 25 Jun 2022 03:33:44 -0400
They are the most fiercely polarizing issues in American life: abortion and guns. And two momentous decisions by the Supreme Court in two days have done anything but resolve them, firing up debate about whether the court's conservative justices are being faithful and consistent to history and the Constitution - or citing them to justify political preferences.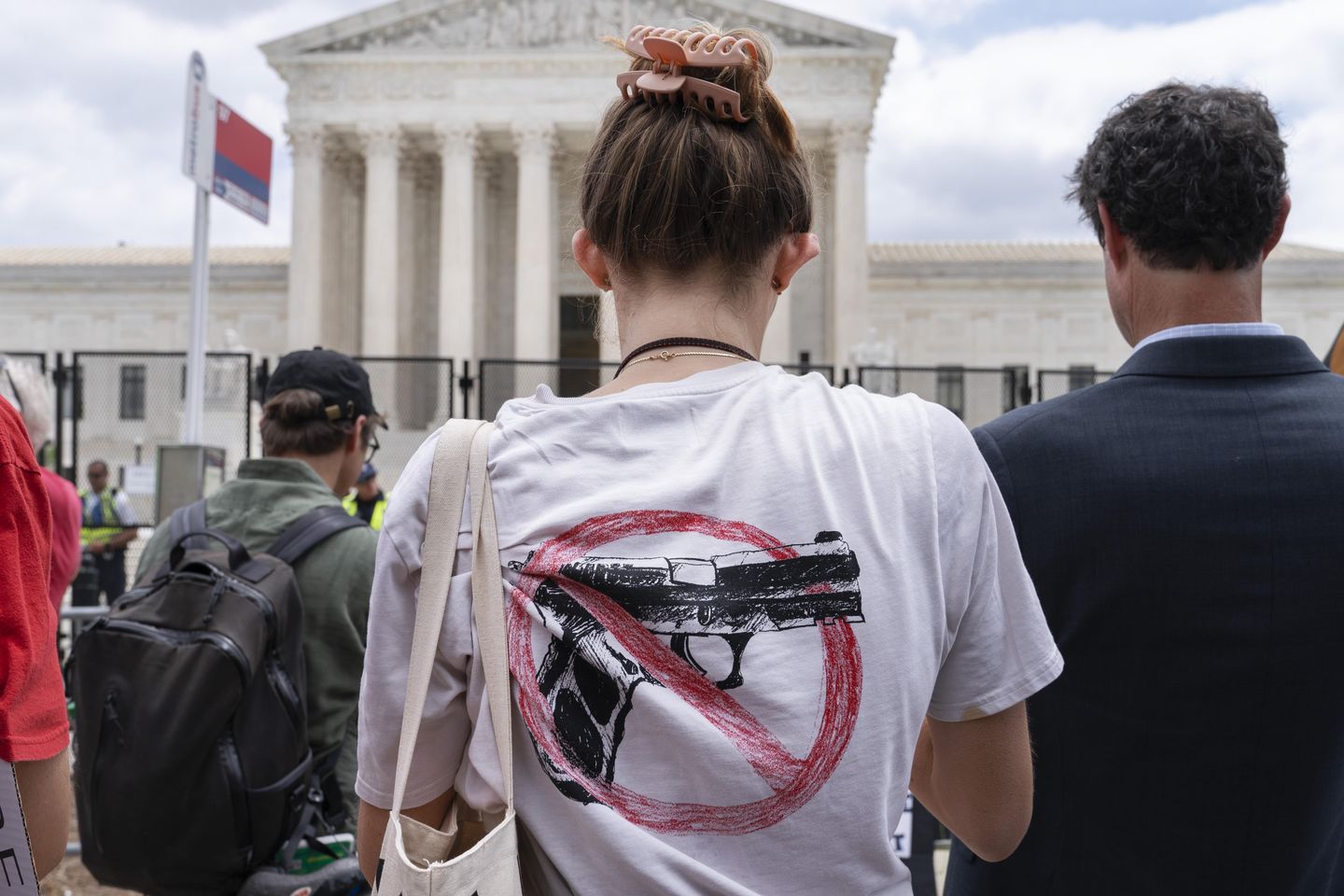 Sat, 25 Jun 2022 00:21:41 -0400
Up to 40,000 Army National Guard soldiers across the country - or about 13% of the force - have not yet gotten the mandated COVID-19 vaccine, and as the deadline for shots looms, at least 14,000 of them have flatly refused and could be forced out of the service.